5 Must-Haves for Measuring Digital Marketing Success
November 03, 2021 |
2
minutes to read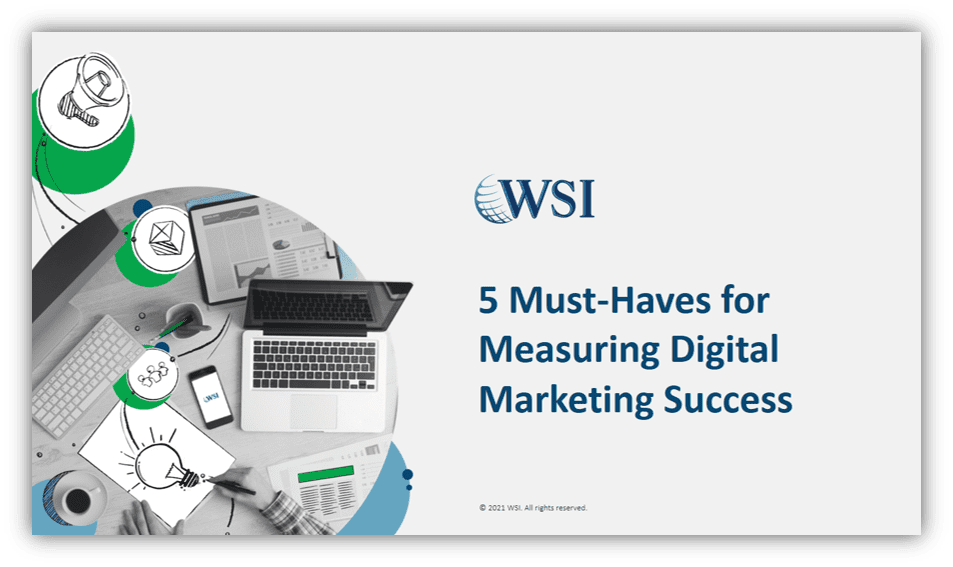 Do you know how well your digital marketing efforts are working?
Which marketing campaigns are delivering you the best results and a positive return on investment?
If you don't know the answer to these questions, don't worry, you're not alone.
We're constantly surprised by how many businesses don't take the time to measure the effectiveness of their digital marketing efforts. They have leads and inquiries coming in from their website, but they don't know how they got there or what marketing activities to attribute them to.
If this sounds like you, you'll want to attend our upcoming webinar where we'll be sharing the five must-haves that need to be in place to better understand how your digital marketing efforts are impacting your overall marketing goals and business objectives.
Measuring the success of your digital marketing campaigns not only helps you to understand what's working and what isn't. It can quickly shed light on how you can improve your current marketing activities, make smarter decisions on budget allocation, and ultimately generate results for your business.
Join us to learn how to:
Effectively measure your digital marketing return on investment
Determine which key metrics you need to track and how best to track them
Understand which of your digital marketing activities are generating leads and sales for your business
Leverage your digital marketing data to improve your marketing campaigns
Tap into competitor insights to identify current gaps in your digital marketing strategy
So, if you're currently using digital marketing to generate awareness, leads, and sales for your business, and you don't know how to properly measure how well your marketing is working for your business, this webinar is for you! Click on the image below to access the resources for "5 Must-Haves for Measuring Digital Marketing Success"
Access this very informative session by completing our short form below.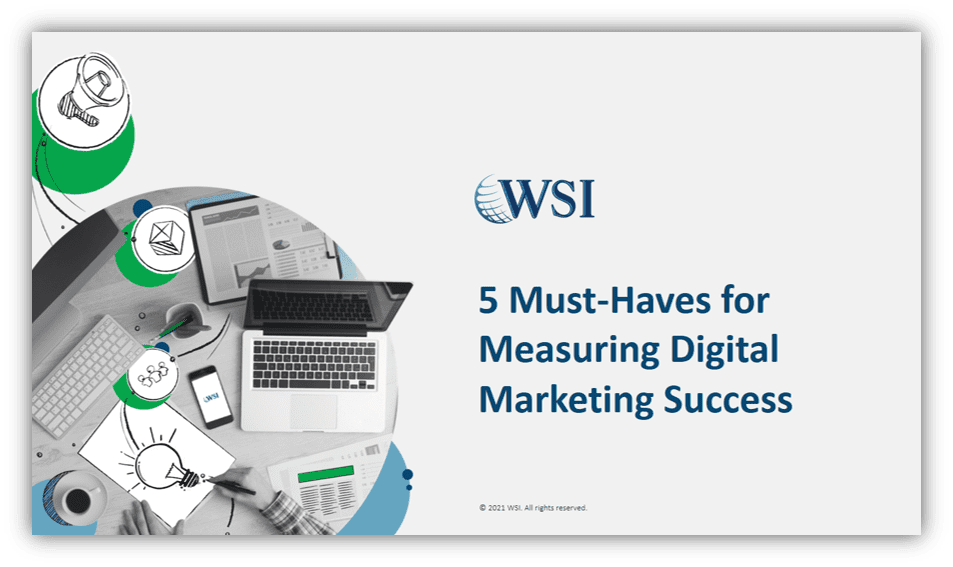 The Best Digital Marketing Insight and Advice
The WSI Digital Marketing Blog is your go-to-place to get tips, tricks and best practices on all things digital
marketing related. Check out our latest posts.
We are committed to protecting your privacy. For more info, please review our Privacy and Cookie Policies. You may unsubscribe at any time.
Don't stop the learning now!