AI Revolution Unleashed: Key Highlights from a Transformative Week in Technology
November 11, 2023 |
2
minutes to read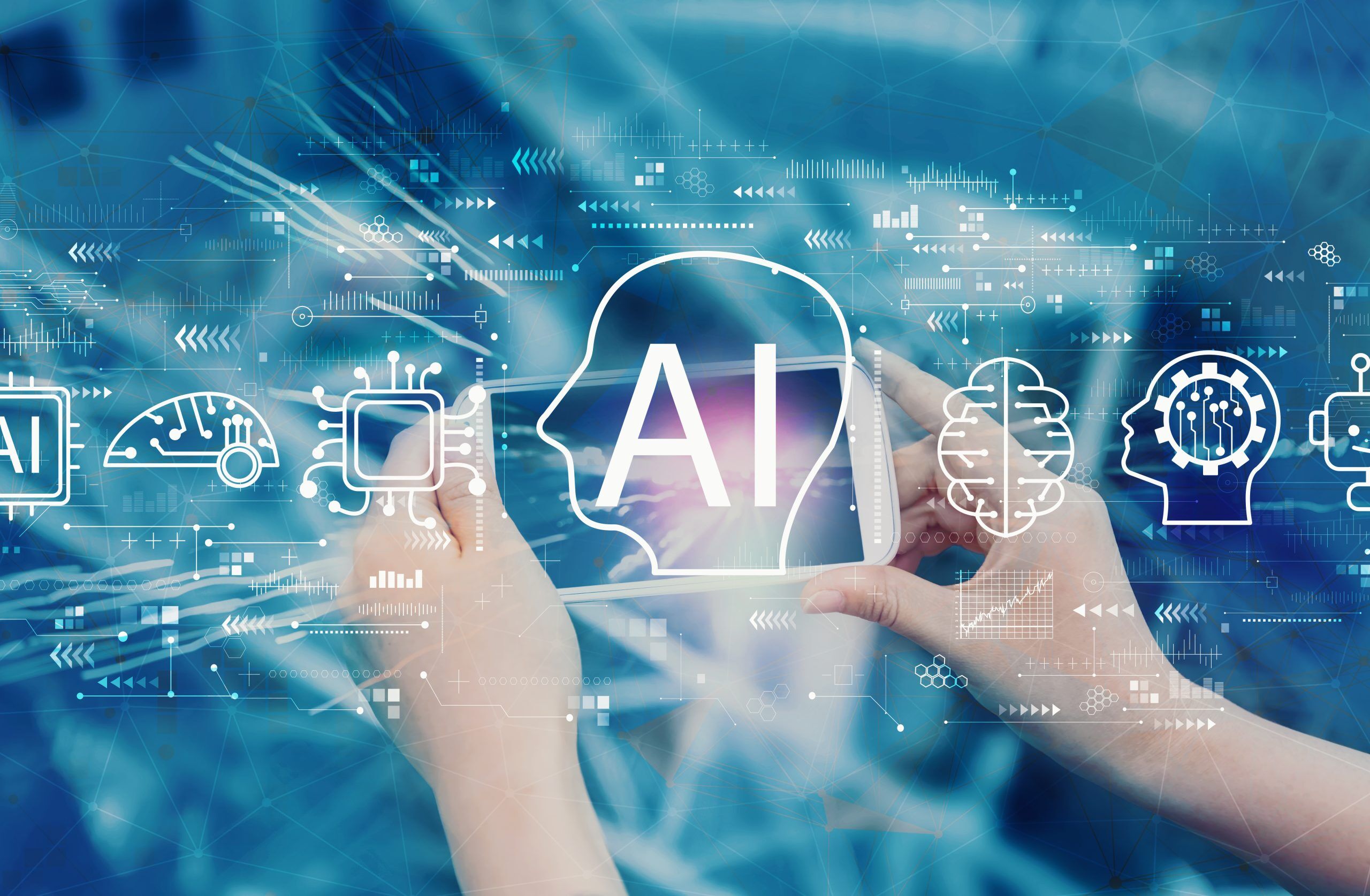 The realm of artificial intelligence (AI) has witnessed a week of groundbreaking developments, marking a period of significant advancement since the introduction of ChatGPT. This article delves into the key highlights of this transformative week, showcasing the leaps in AI technology and its potential impact on our future.
OpenAI's Developer Conference: A New Era for ChatGPT
OpenAI, a year after the launch of ChatGPT, hosted its inaugural developer conference, revealing a series of updates to its AI tools. The most notable announcement was the introduction of customizable versions of ChatGPT, known as GPTs. These tools enable developers to create AI solutions that can seamlessly integrate with databases, manage emails, and streamline e-commerce processes. Additionally, the forthcoming GPT Store promises to be a hub for discovering and utilizing these innovative tools.
GPT-4 Turbo: Pushing the Boundaries of AI
In a significant leap forward, OpenAI's CEO Sam Altman unveiled GPT-4 Turbo. This enhanced version can process inputs equivalent to 300 pages of text, a substantial increase from its predecessor. This upgrade is set to expand the platform's capabilities, which is already widely used by 2 million developers and a majority of Fortune 500 companies.
The Ai Pin: Redefining Wearable Technology
Humane, a startup founded by ex-Apple employees, introduced the Ai Pin, an AI-powered wearable device. This small, clip-on gadget aims to replace smartphones by projecting information onto the user's hands. Equipped with AI tools, sensors, and an ultra-wide camera, the Ai Pin represents a novel approach to human-machine interaction.
Elon Musk's Grok: A New Player in AI Chatbots
Elon Musk's AI startup, xAI, announced the development of Grok, a ChatGPT rival with a unique twist. Grok, designed to reflect Musk's sarcastic humor, is integrated with X (formerly Twitter) and is in the early stages of testing. This addition is expected to bring a fresh perspective to the AI chatbot landscape.
Navigating Challenges and Seizing Opportunities
The week also highlighted the challenges in the AI sector, with OpenAI experiencing a potential DDoS attack. This incident underscores the need for robust security measures in the rapidly evolving AI field. Meanwhile, tech giants like Amazon and YouTube are ramping up their AI investments, signaling a broader industry shift towards AI-enhanced solutions.
Conclusion
This momentous week in AI has set the stage for a future where technology and human interaction intertwine more seamlessly than ever before. As we witness these advancements, it's crucial to balance the excitement of innovation with thoughtful consideration of its broader implications.
---
The Best Digital Marketing Insight and Advice
The WSI Digital Marketing Blog is your go-to-place to get tips, tricks and best practices on all things digital
marketing related. Check out our latest posts.
We are committed to protecting your privacy. For more info, please review our Privacy and Cookie Policies. You may unsubscribe at any time.
Don't stop the learning now!