Avoid these Social Media Mistakes in Your Business
April 06, 2022 |
2
minutes to read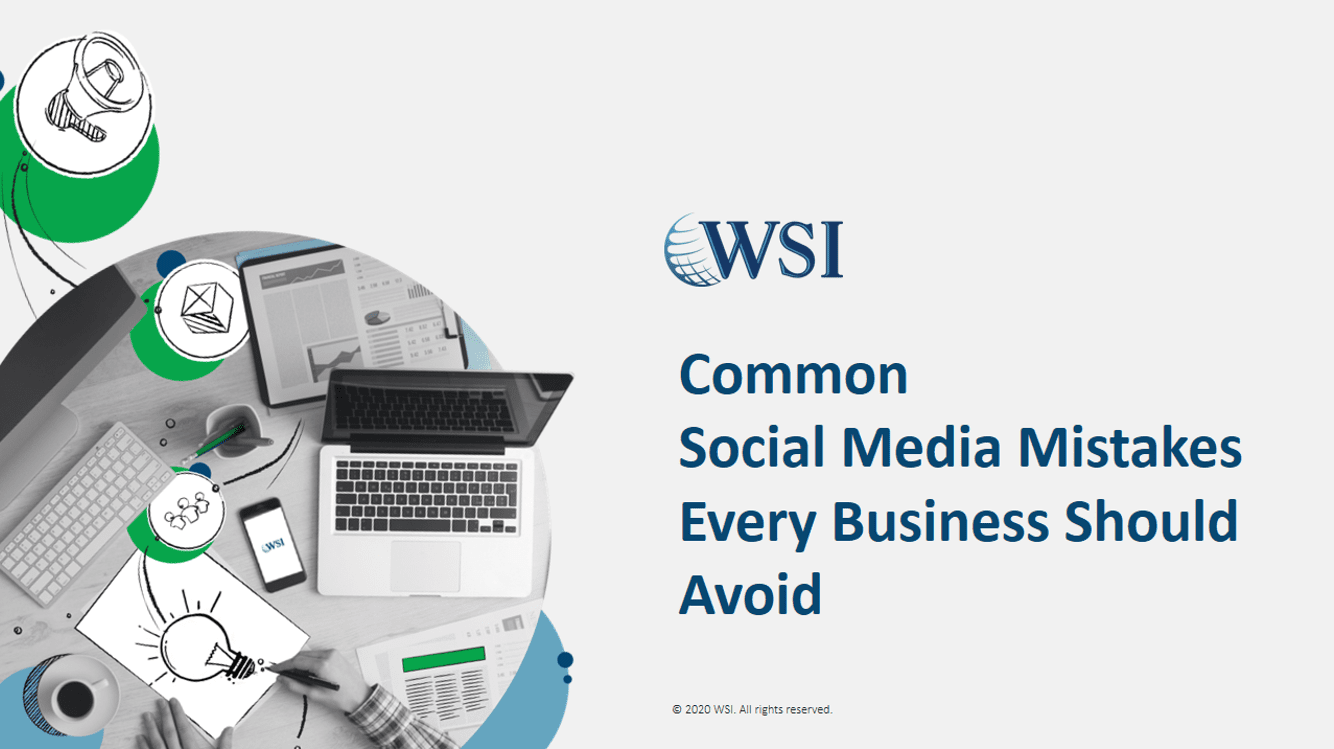 According to the Hubspot's social media report for 2022, "97% of those who leverage interactive content on socila media plan to invest more or maintain their investment this year, while 49% of those who don't plan to use it for the first time in 2022".
Social media marketing is an essential asset to businesses of all kinds. It has become the bedrock for a brand to reach new users, build a loyal and engaged network of followers, and continually connect with their target audience.
With more and more customers using social media to stay up-to-date with news, events, and products, your social media profiles may be one of the first touchpoints and experiences customers have with your business— a trend that has been accelerated by the COVID-19 pandemic.
Yet despite its importance, there are some common social media marketing mistakes that we see businesses making over and over again—most of the time, without even realizing it. Those social media marketing mistakes can seriously impact your campaigns, impact your reputation with customers, and even cost your business money.
In this Video Guide, you'll learn:
• How today's economic landscape has changed how consumers use social media throughout the buying journey
• Which social media mistakes business commonly make and how to easily avoid them
• How to properly plan and develop a social media editorial calendar with the right content mix
• Why having a solid social media strategy is more important than ever before
Access this video session by completing our short form below by clicking on the image.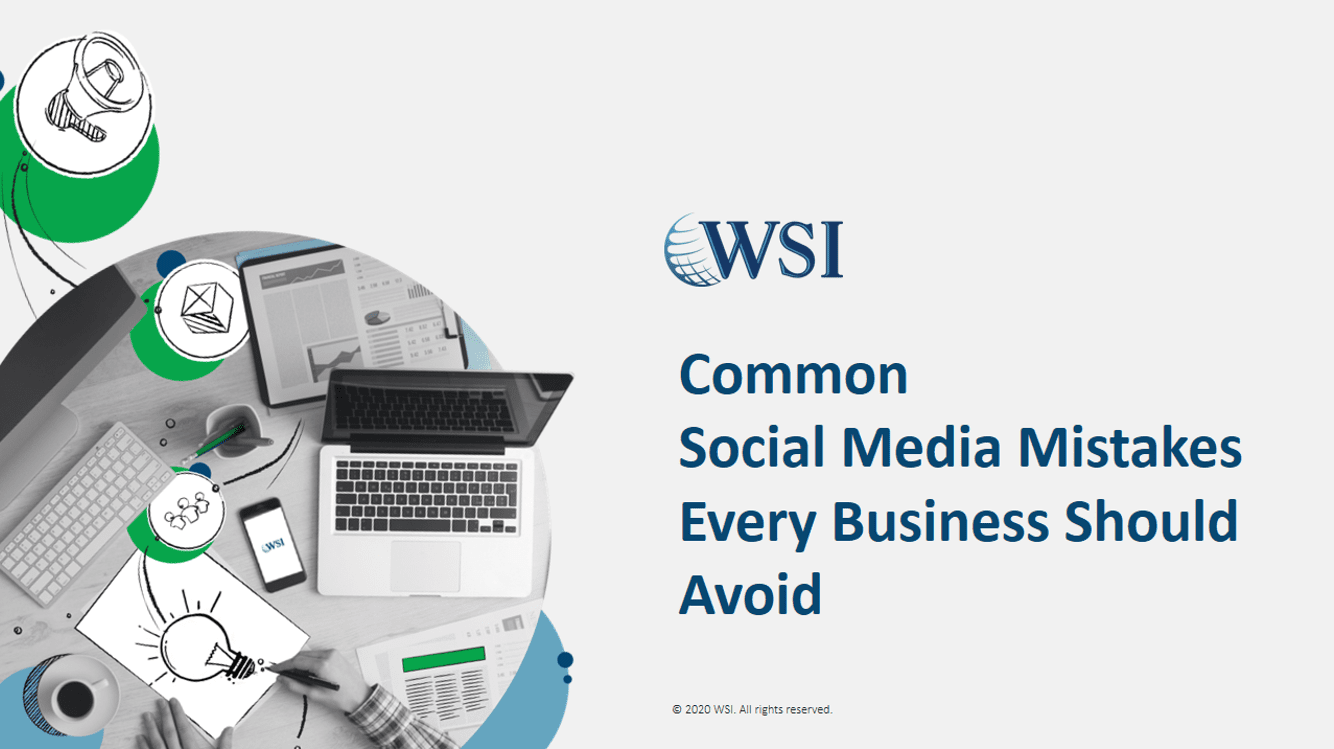 The Best Digital Marketing Insight and Advice
The WSI Digital Marketing Blog is your go-to-place to get tips, tricks and best practices on all things digital
marketing related. Check out our latest posts.
We are committed to protecting your privacy. For more info, please review our Privacy and Cookie Policies. You may unsubscribe at any time.
Don't stop the learning now!