WSI Case Study
Commercial Property Management
Our client, Bradford Commercial Real Estate Services, is a leading commercial property management services provider in the DFW area.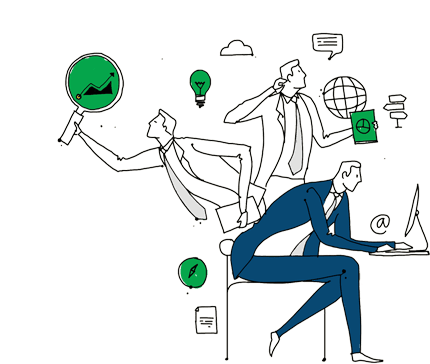 The challenge
The website was outdated and hard to navigate. Visitors to the website were not finding the information easily. Over the years, there was not much improvement in website traffic from search, social and local channels. Website was not ranking well for non-branded keywords for the services offered.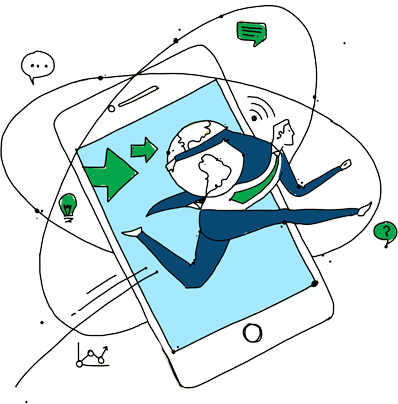 The solution
We redesigned the website that is slick, modern, professional and easy to use. We were able bring the vision Julie S had for the website, to reality. Website received many commendations from Bradford clients & partners. The marketing solution includes a solid content strategy for blogs, videos and static content pages, social media marketing, SEO and local search optimization for multiple locations.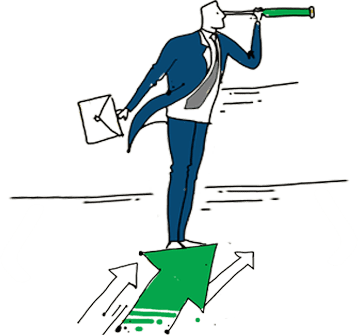 The results
Since the launch of the new website in mid 2020, traffic from local channels has increased significantly and so is the conversion on the website. Download of Property case studies, flyers, & other resources are getting much engagement. Traffic from organic searches is climbing consistently in the past few months.
WSI Plano won "Real Estate Standard of Excellence" Web Award 2021, for the design, innovation, technology, ease-of-use and content.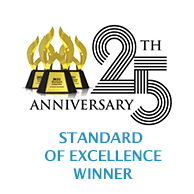 "Kalpana and her team are very knowledgeable and hardworking!
Thank you for creating such a fantastic website for our business! It has been a pleasure working with you. We learned so much about SEO and tracking and cannot wait to see our viewers and leads rise in 2020."
- Julie S, Bradford Commercial Real Estate Services
Become one of our happy customers
If you're looking for help with digital marketing and are inspired by the Bradford Commercial Real Estate Services story above, then reach out to us.
Share your contact details, and we'll have one of our WSI Digital Marketing Experts follow-up and arrange a time that works best for you to have a quick discussion.
We look forward to chatting!
Let's talk digital marketing