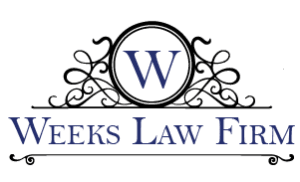 WSI Case Study
Legal
Our client, Weeks Law Firm aims to be the finest Estate Planning Law Firm in the State of Texas. It is currently one of the best in Dallas-Fort Worth!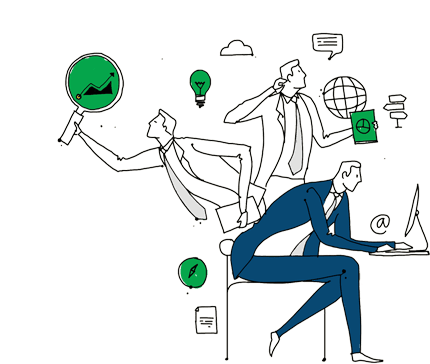 The challenge
To create brand superiority in the estate planning law industry in relation to the competition and grow their client base in the DFW area.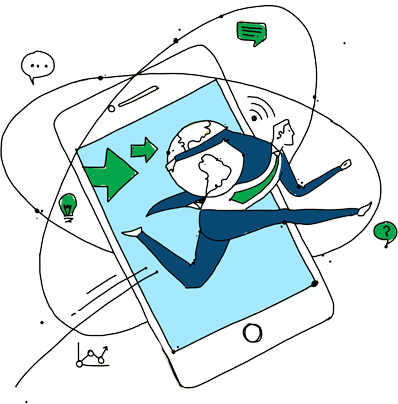 The solution
We used website and marketing automation to drive customer base expansion and created specific marketing messages and client education initiatives to help drive leads. Implemented comprehensive marketing strategies on search, social and local online channels to reach estate planning clients as well as special needs families.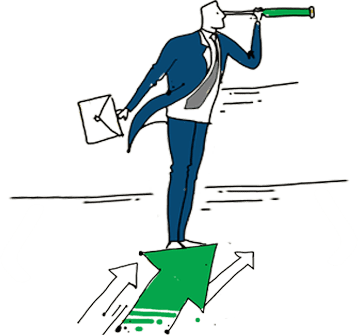 The results
Weeks Law Firm is now has well established online presence on search, social and local networks. Their web traffic has increased from 5000 to 10000 in about 24 months. Their credibility improved with social proof and online foot print. Improved efficient in their operations with functions on the website.
"We are extremely pleased with the performance of WSI in helping our business grow. They understand my brand and know my customers well"
- Tresi Weeks, Attorney / Founder
Become one of our happy customers
If you're looking for help with digital marketing and are inspired by the Weeks Law Firm story above, then reach out to us.
Share your contact details, and we'll have one of our WSI Digital Marketing Experts follow-up and arrange a time that works best for you to have a quick discussion.
We look forward to chatting!
Let's talk digital marketing