Celebrating Our Founder Kalpana Murthy during Women's History Month
March 08, 2023 |
2
minutes to read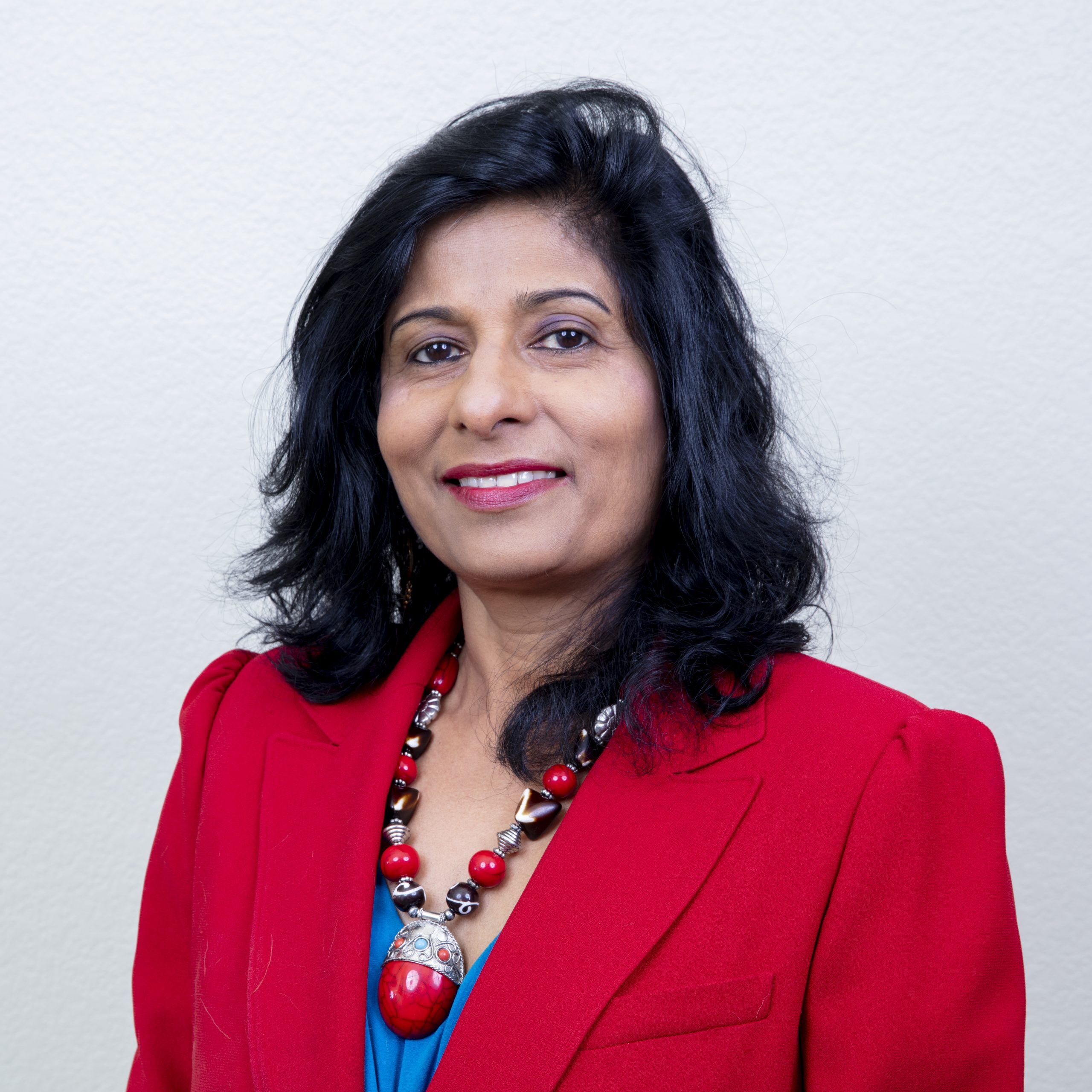 On the occasion of International Women's Day, we extend our warmest wishes to all the amazing women who are making an extraordinary contribution to making the world a better place. We would like to congratulate Kalpana Murthy, Founder and CEO of WSI Digital Marketing Agency in Plano, dba Kriti Web Solutions, LLC, for her exceptional achievements.
WSI Plano, specializes in digital automation, digital marketing, and advertising strategies and technology solutions for businesses. Kalpana Murthy is a graduate of Leadership Plano Class 35. She has actively contributed to the local community by supporting organizations that promote women's empowerment, childhood food insecurity, DEI, and other social causes.
Kalpana founded WSI Plano Branch dba Kriti Web Solutions, LLC during the deep recession in 2009. We are proud of her perseverance and resilience in overcoming the challenges of a harsh economic climate. Over the past 14 years, WSI Digital Marketing Agency in Plano has grown steadily and has earned a reputation as a trusted partner in the business community for digital marketing solutions.
You can listen to Kalpana's Entrepreneural Journey on The Hustle Girl Podcast Show.
Kalpana is also a dedicated community volunteer who is passionate about social causes. She spends her free time raising awareness about these causes.
She is actively involved with organizations such as NAWBO, Junior Achievement Dallas, Innovate Her at UTD, and others that focus on empowering women entrepreneurs and female students.
She also served as co-chair of Akshaya Patra Foundation Dallas-Fort Worth from 2019-2022, raising awareness about childhood hunger in India and raising funds to provide mid-day meals to underprivileged school children in India. She continues to serve on the executive committee for this cause.
Kalpana also serves on the board of directors at the Plano Chamber of Commerce and participates in empowering SMBs in the community.
Her achievements were recognized when she was spotlighted as one of the 50 Leading Women making an impact, raising their voice, and leading the next generation of women in the workforce and Plano community in honor and celebration of our Women's Division's 50th Anniversary.
On the occasion of International Women's Day, March 8, 2023, Kalpana Murthy was invited to speak at the celebration event hosted by Indian Association of North Texas.
We congratulate Kalpana on her accomplishments and wish her continued success in her business and the social causes she is committed to.
The Best Digital Marketing Insight and Advice
The WSI Digital Marketing Blog is your go-to-place to get tips, tricks and best practices on all things digital
marketing related. Check out our latest posts.
We are committed to protecting your privacy. For more info, please review our Privacy and Cookie Policies. You may unsubscribe at any time.
Don't stop the learning now!