ChatGPT: How can businesses adopt this AI model?
December 15, 2022 |
< 1
minutes to read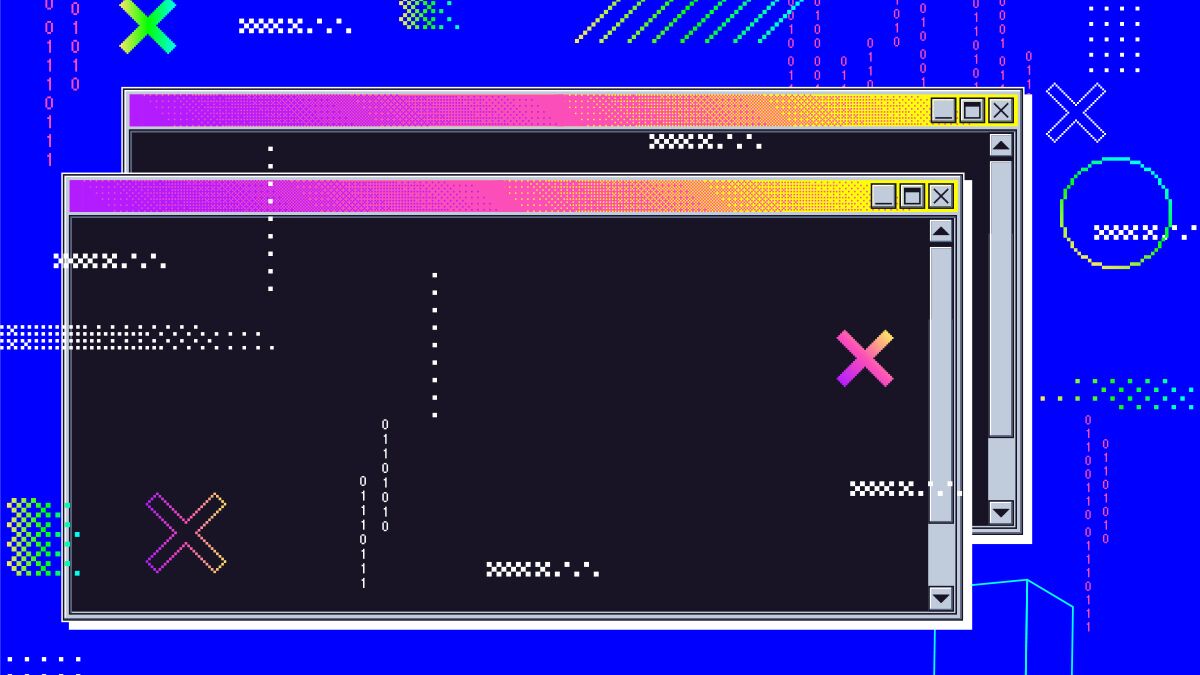 ChatGPT is a state-of-the-art language generation model developed by OpenAI. It is capable of generating human-like text based on the input provided to it, and it can be used in a variety of applications.
One way that businesses can benefit from using ChatGPT is by incorporating it into their customer service operations. For example, ChatGPT could be used to automate the response to common customer inquiries, allowing businesses to provide quicker and more accurate answers to their customers. This can save time and resources for the business, while improving the overall customer experience.
Another way that businesses can benefit from using ChatGPT is by using it to generate content for their websites or social media accounts. This can help businesses save time and resources on content creation, while still providing engaging and relevant content to their audience.
Overall, ChatGPT can be a valuable tool for businesses looking to improve their operations and better serve their customers.


The Best Digital Marketing Insight and Advice
The WSI Digital Marketing Blog is your go-to-place to get tips, tricks and best practices on all things digital
marketing related. Check out our latest posts.
We are committed to protecting your privacy. For more info, please review our Privacy and Cookie Policies. You may unsubscribe at any time.
Don't stop the learning now!