We Strive to Change the Lives of the People We Help
In helping businesses do better marketing, WSI wants to make a difference. Not just with more leads or sales. But by fostering lasting, life-changing growth in the people we work with.
Ready to Grow Your Business?
We take the time to understand your organization and customers, and then build a strategy that is aligned and capable of delivering remarkable results. When you invest in any of WSI's digital marketing solutions, you'll have some of the top minds in the industry working on your vision.
TALK TO US. WE CAN HELP!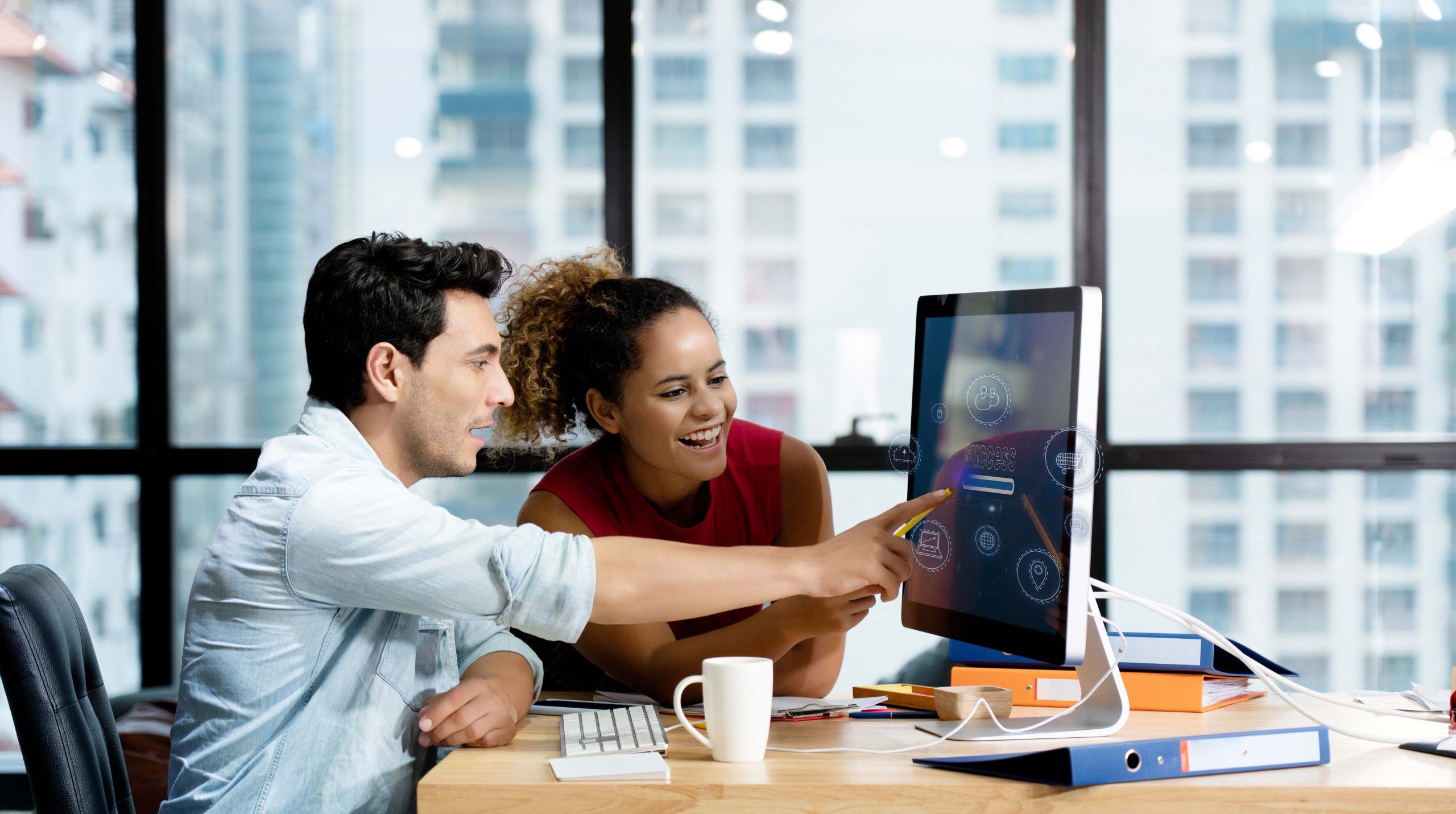 It's not just about the numbers
Getting the numbers moving in the right direction is important. But it isn't everything. We are the happiest when we positively impact the lives of our clients beyond their monthly KPI reports.
Building and growing businesses can change lives
We care about the people we work with and we want to do much more than send an extra lead every day, or 500 more website visitors every month. WSI wants to change lives by growing businesses and maximizing success.
We love remarkable and inspiring success stories.
We love when our clients tell us that the results we're getting them mean they need to move to a bigger office. Or hire new team members. Or that they can expand their product offering.
These are real stories. And any one of them could be your story.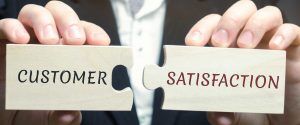 Who are WSI's clients?
We are fortunate to be serving our clients for over a decade. During this time, we have helped several dozens of local businesses in the Dallas-Fortworth area with a range of their digital marketing needs. Our client portfolio is diverse. We have clients of all sizes from various industries in both B2B & B2C target markets.
Our clients are very well educated about the importance of having a robust online presence to achieve their marketing goals, and they are open to ideas to achieve that goal. Our clients trust our team of professionals to handle all of their marketing tasks, so they can focus on serving their clients, which they know best. Our team takes ownership of our client marketing campaigns and work towards getting the results they are expected to achieve and more.
Working in close partnership with our clients to help to solve their business problems has given us insights into several industries. These insights have continued to help us serve not only our existing clients but also the new clients better every day.
Having served a very diverse client base for over ten years, we can confidently state that no one strategy or solution works for all clients. This rich experience has helped us to be creative and bring the best design and technologies that are best fit for every client we work with.
Numbers Don't Lie
We are proud of every client we've been able to help. You can find more of these success stories in our case studies.
SEE OUR CASE STUDIES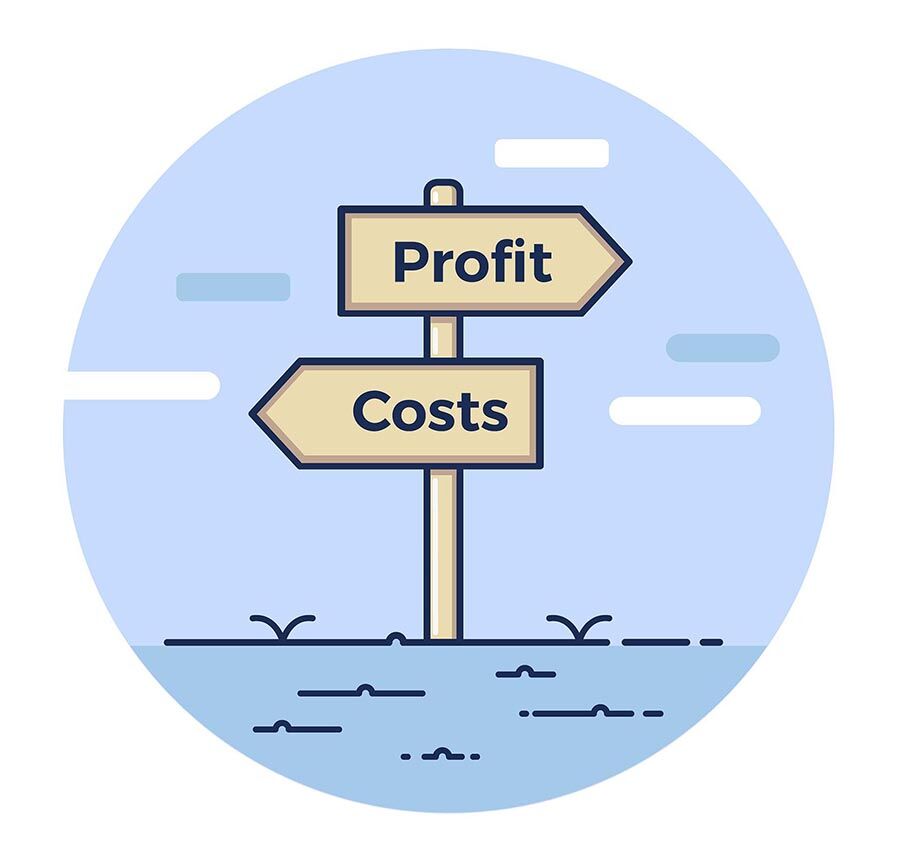 Speak with a WSI Expert today
Leave your contact details, and we'll have one of our WSI Digital Marketing Experts follow-up and arrange a time that works best for you to have a quick discussion.
We look forward to chatting!
"Expert Service! Kalpana made it easy to get our association's new website up and running. She guided us through the process and was patient with my many questions. The site was developed on time and we look forward to working with her again in the future."
Elaine K, Dallas Business Association