Email Marketing: Evolving in a Social World
Tips to Improve ROI on Email Marketing
Email Marketing continues to be an effective, time-tested drip marketing strategy for connecting with your audience, because it gives you broadened reach, flexibility & full control of messaging. But, businesses fail to see results from email marketing, due to lack of goal and planning for email marketing. Just sending out one-off emails is no longer enough. Email marketing campaign implemented base on well planned, content-based inbound marketing strategy can significantly improve your ROI on email marketing.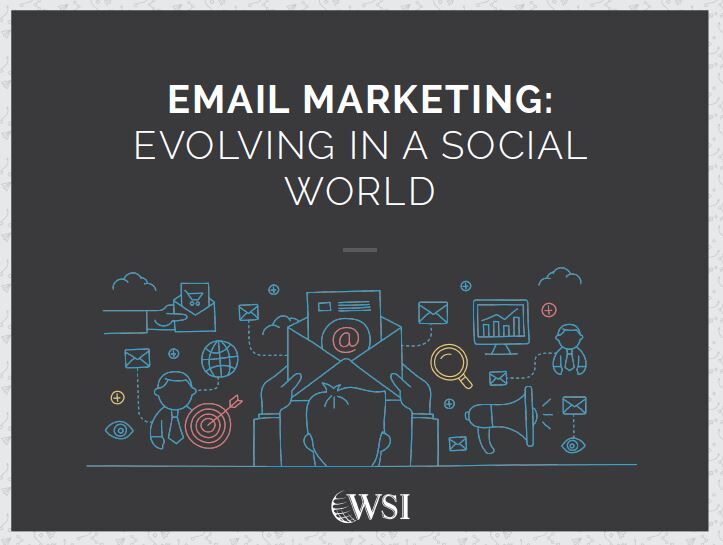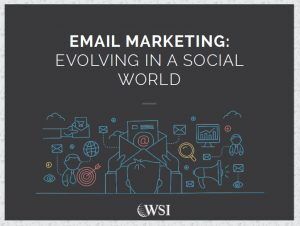 This eBook provides you with simple tips to follow while implementing an email marketing campaign:
Receive a free copy of eBook "Email Marketing: Evolving in a Social World".
The Best Digital Marketing Insight and Advice
The WSI Digital Marketing Blog is your go-to-place to get tips, tricks and best practices on all things digital
marketing related. Check out our latest posts.
We are committed to protecting your privacy. For more info, please review our Privacy and Cookie Policies. You may unsubscribe at any time.
Don't stop the learning now!