Episode 2: Online Reputation Management with Michael Fertik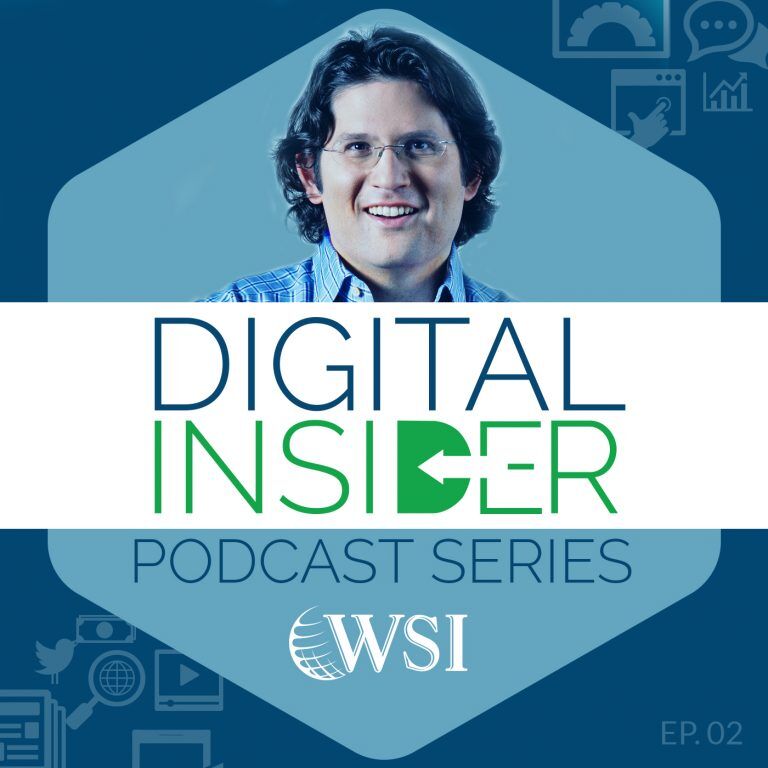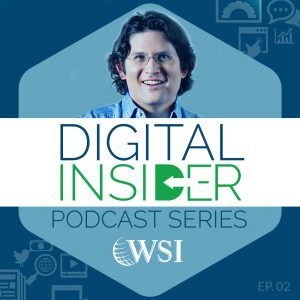 In the 2nd episode of our podcast, we'll explore online reputation management and considerations for your own ORM strategy. You will learn what activity is the most important one when it comes to building brand credibility, how to solicit customer advocates to share stories, and more! The ORM expert is Michael Fertik, CEO and Founder of Reputation.com.
Listen to the episode:
Digital Insider Podcast Series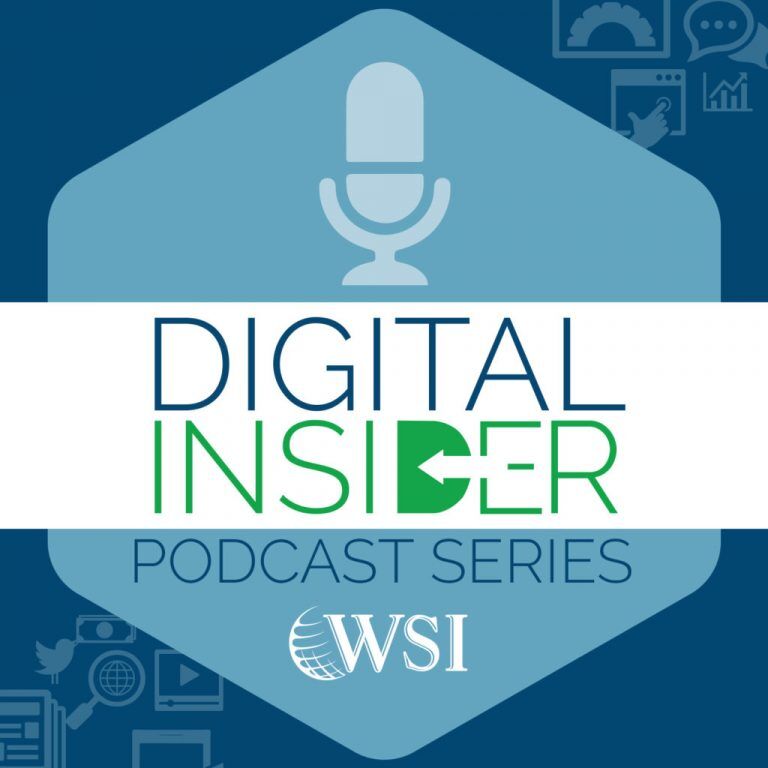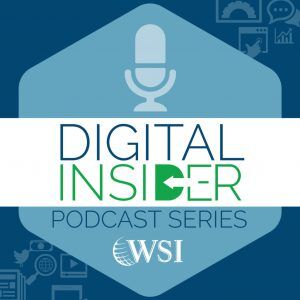 Welcome to WSI's Digital Insider Podcast Series, where each episode we'll be interviewing a marketing expert and top influencer in the digital marketing space to help you stay up-to-date on the latest trends and tactics.
The host of the series is Lyana San Pedro – a member of WSI's corporate head office team in Toronto, Canada, and avid Blue Jays fan and Pinterest junkie.
Subscribe to Series
The Best Digital Marketing Insight and Advice
The WSI Digital Marketing Blog is your go-to-place to get tips, tricks and best practices on all things digital
marketing related. Check out our latest posts.
We are committed to protecting your privacy. For more info, please review our Privacy and Cookie Policies. You may unsubscribe at any time.
Don't stop the learning now!