How to Network (Virtually) While Social Distancing?
March 19, 2020 |
2
minutes to read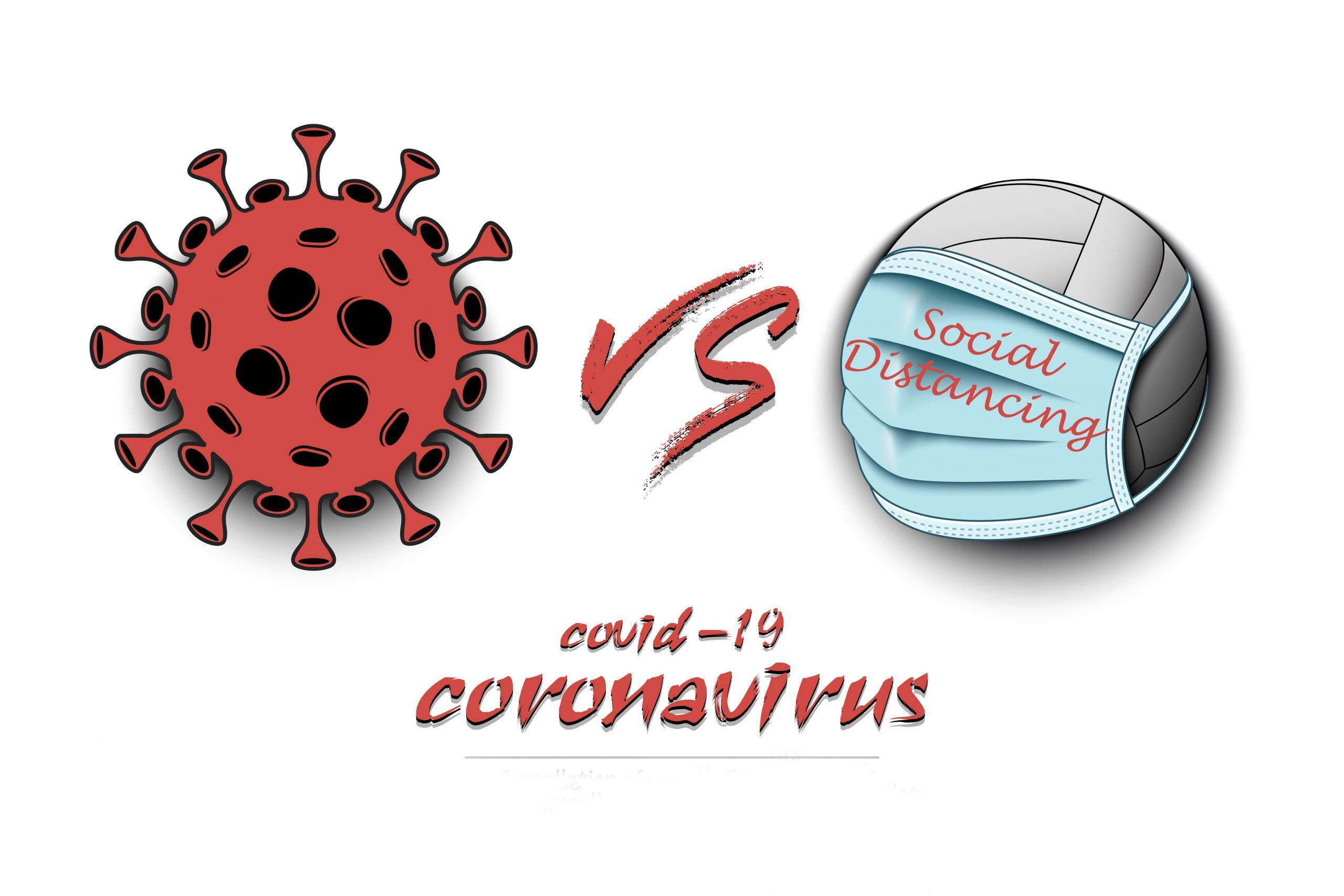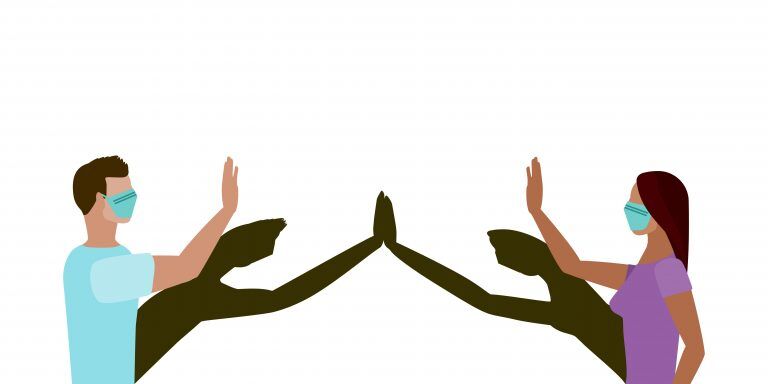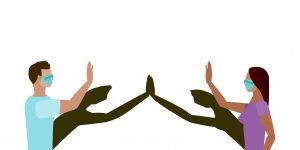 In the last couple of weeks, there is a dramatic change in the lifestyle of people all over the world because of the Novel Coronavirus pandemic. The Centers for Disease Control & Prevention (CDC) and the World Health Organization (WHO) have been actively urging people to practice Social Distancing to slow down the spread of Novel Coronavirus. Social Distancing is to help flatten the curve and give the health care staff & systems a fighting chance against the Novel Coronavirus. The CDC defines social distancing as 'remaining out of congregate settings, avoiding mass gatherings, and maintaining distance (approximately 6 feet or 2 meters) from others when possible.'
Can You Still Do Networking While Social Distancing?
To be in compliance with the Social Distancing guidelines many concerts and sporting events have been canceled. Now, even smaller gathering places like restaurants, coffee shop chains have either closed or restricted their services to take out only or drive through only services. A decent percentage of small businesses use these coffee shops and restaurants to meet their prospects and clients. This unfortunate situation raises two questions.
What does this mean to small business owners and their networking opportunities?
Is there an alternative way to network and keep the communication line open with their clients and prospects?
Opportunities for networking in-person with other professionals are reduced to a minimum for the foreseeable future. This can be catastrophic for businesses relying solely on networking.
Here is the good news! You can still do networking, Virtually! This is an opportunity for businesses to test the waters in the space of Virtual communication tools. Using online tools, the business owners still have an option to keep the line of communication open with their prospects and clients.
Here is a shortlist of popular tools to stay in touch with staff, prospects, and clients
Zoom, GotoMeeting – video conferencing, webinars, one-on-one meetings
Monday.com, Glip.com – Collaborate with teams for task and resource management
MailChimp, ConstantContact, – Email Newsletters to keep your network aware of your service and updates
Facebook Messenger, WhatsApp for Business, & Twitter – Interactive communication with clients.
Facebook & LinkedIn groups – To create a community for clients & employees to collaborate and discuss ideas and concerns.
Gmail, Outlook, Yahoo – Emails
You can check out this article to review the considerations, etiquette, and best practices for effective virtual networking.
Happy Networking and Stay Healthy!
The Best Digital Marketing Insight and Advice
The WSI Digital Marketing Blog is your go-to-place to get tips, tricks and best practices on all things digital
marketing related. Check out our latest posts.
We are committed to protecting your privacy. For more info, please review our Privacy and Cookie Policies. You may unsubscribe at any time.
Don't stop the learning now!