Behind Every Great Business is a Dedicated Leadership Team
Meet your Local Digital Marketing Partners:
Kalpana & Krishna Murthy hold graduate degrees in Computer Science & Engineering. Previously Software Engineers in Telecom & Financial Software Industry for over 15 years, founded WSI Digital Marketing Agency in 2009.
We are backed by our Global Team of Skilled professionals in planning, design & development, implementation, and maintenance of marketing projects. With the support strong network, we are able to utilize cutting-edge technologies in our client projects.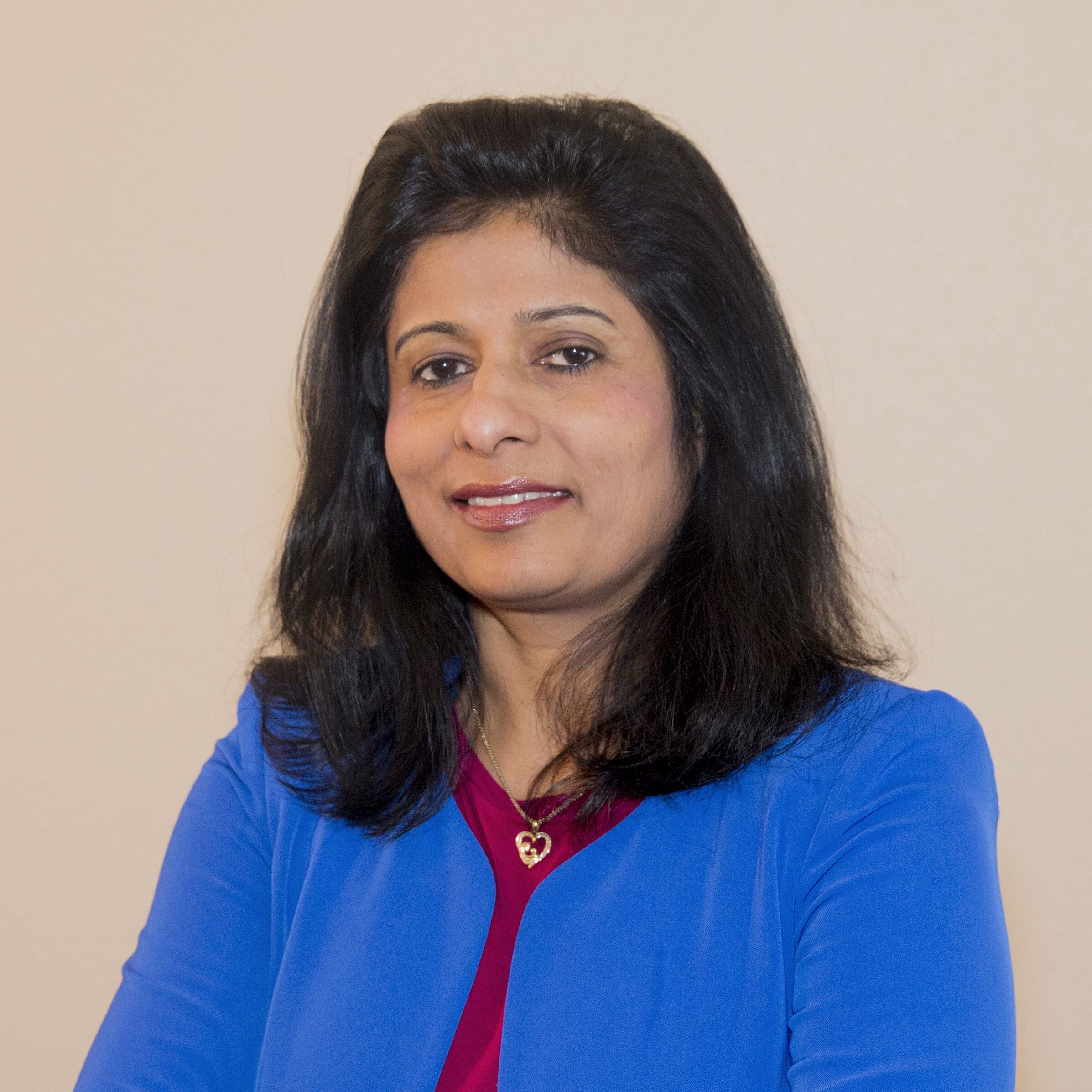 Kalpana Murthy
CEO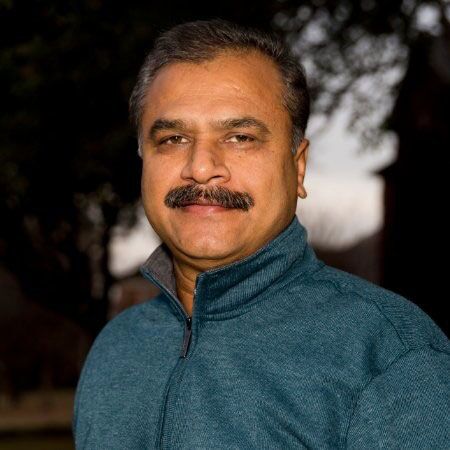 Krishna Murthy
Director of Marketing