Acquire More Leads and Sales
Most businesses we have met over the years have two questions related to revenue. Their questions are always focused on how to get more leads and more sales.
With over a decade of experience providing marketing solutions for dozens of different businesses, we have gotten better at generating both leads and sales at an affordable cost.
LET'S GET STARTED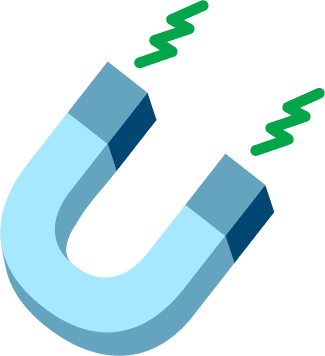 Ready to Grow Your Business?
Our marketing strategies are customized to your business. We take the time to understand your marketing challenges and then build appropriate strategies to deliver results.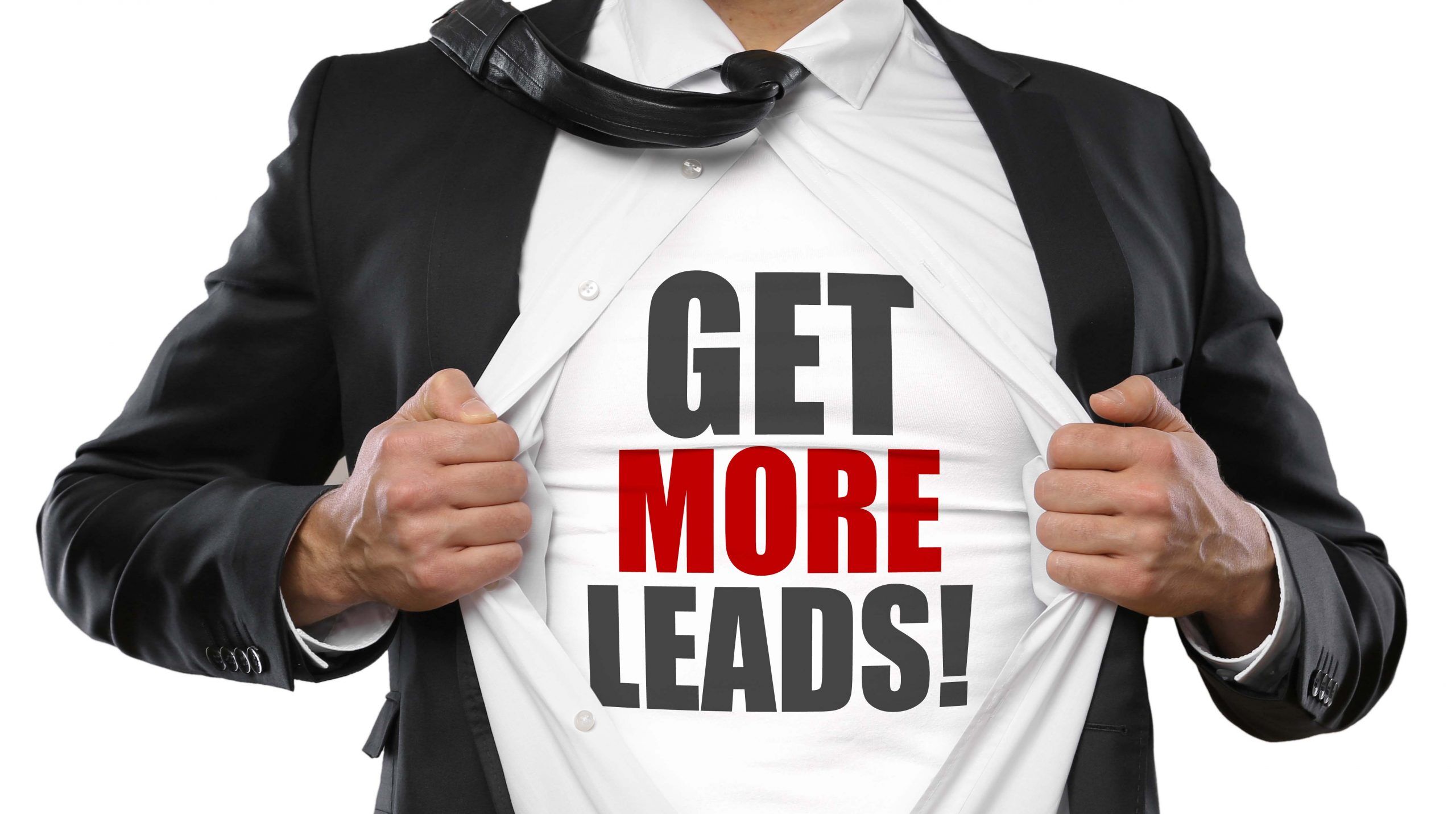 Find more qualified leads
The focus of Inbound Marketing is engaging prospective customers in every stage of their buying journey with appropriate content. By employing an effective Inbound Marketing strategy, you can keep your sales pipeline full so that your revenue goals are met and exceeded.
Our team helps generate proper awareness of your products and services, so your informed prospects are more likely to become customers.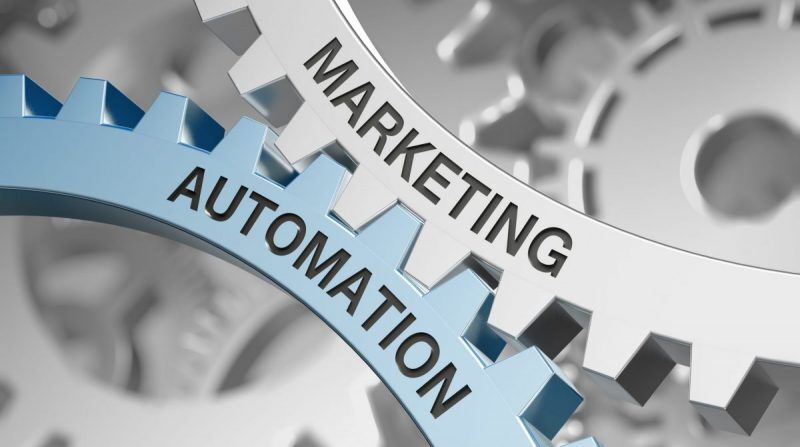 Capitalize on Automation
Martech is one of the most technologically-driven industry today. Automation is both convenient and necessary these days in Digital Marketing to gain an edge over your competition.
Marketing Automation helps streamline your process, man-machine coordination, and scaling marketing operations to quickly reach exponentially larger customers. The advancement in technology has made marketing automation techniques affordable and easy for most businesses.
Optimize your Customer's journey
The customer's journey through different stages of Inbound marketing is often across multiple channels. Such journeys may start with a smartphone and end up on a laptop or a tablet.
We'll help you carry out your marketing and sales conversations with your prospects and customers with appropriate Social Media channels, email outreach, and much more.
Did You Know?
We're far beyond the days of cold-calling. Acquiring qualified leads and turning them into sales requires
intention and expertise. Take a look at these must-see lead generation statistics:
61%
61% of B2B marketers site generating high-quality leads as one of their biggest challenges
9X
If you follow-up with web leads within five minutes you are nine times more likely to convert them into sales
53%
53% of content marketers use interactive content in lead generation efforts
93%
93% of B2B companies say content marketing generates more leads than traditional marketing