Build an effective Website
Over 25 years, we've been designing and developing effective websites for businesses of different types. We'd love to collaborate with you.
LET'S GET STARTED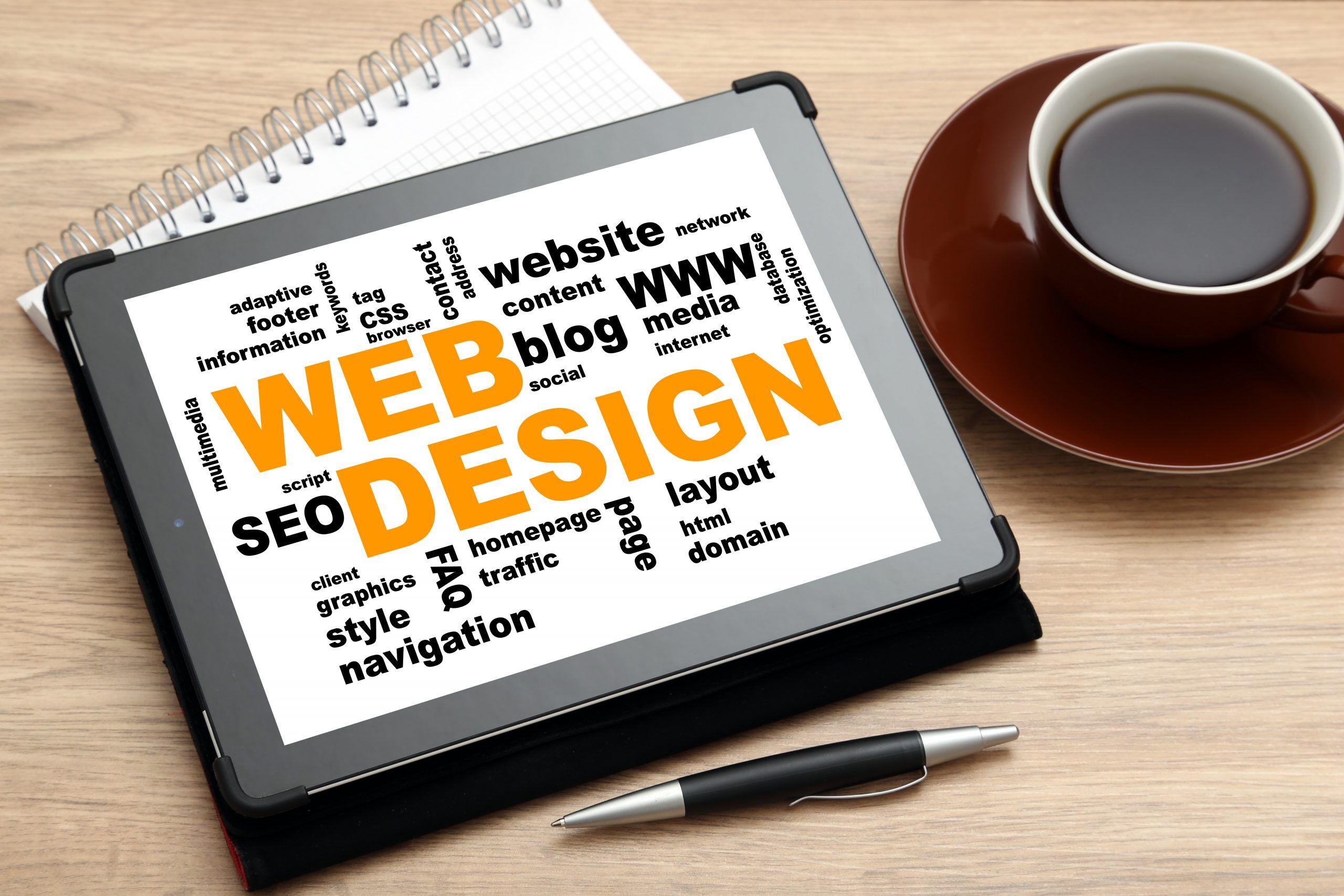 Ready to Grow Your Business?
We take the time to understand your organization and customers, and then build a strategy that is aligned and capable of delivering remarkable results.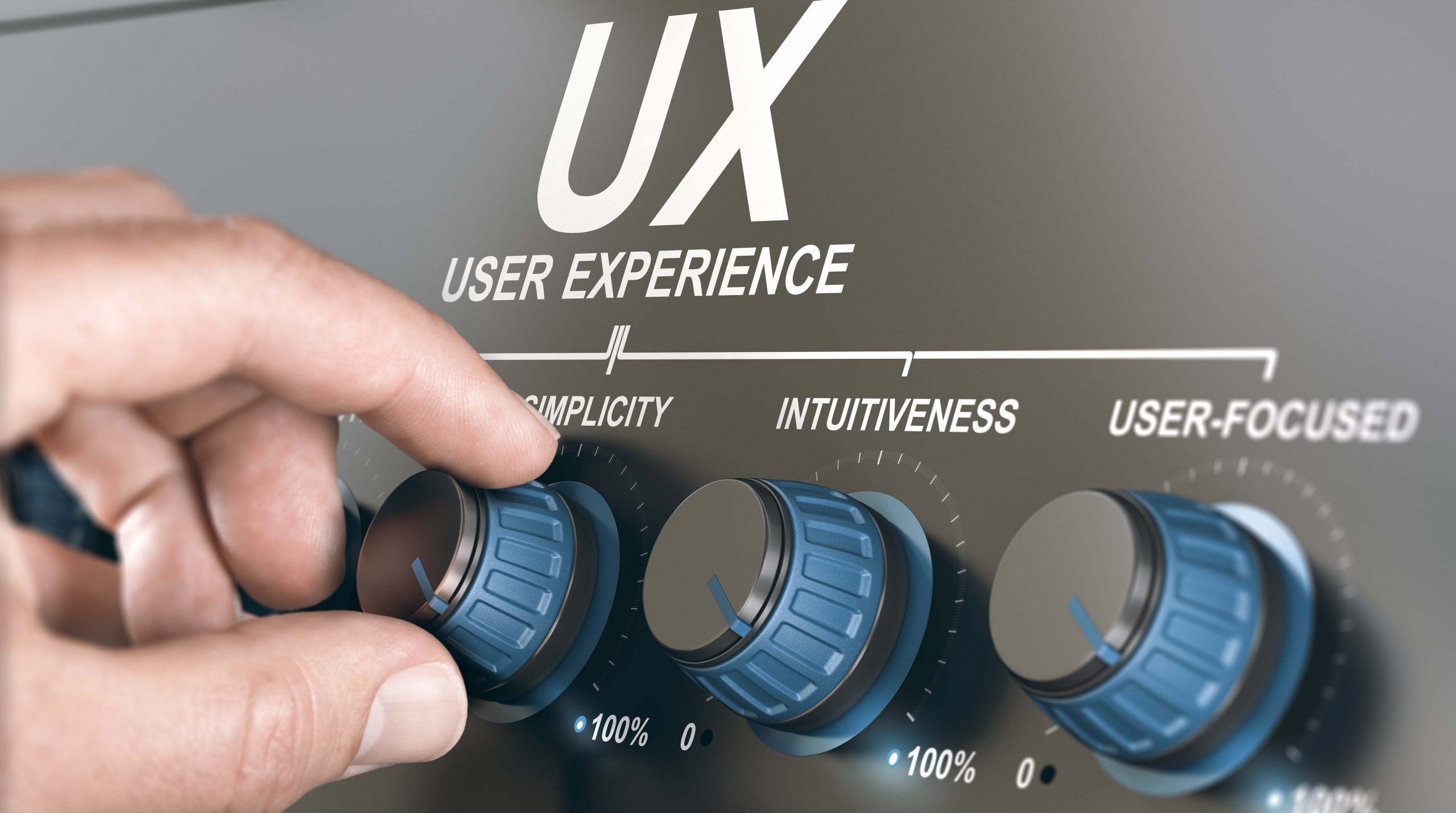 Build a better user experience
User-centered design is one of the top converting factors. Website visitors who find it easy to navigate and find what they are looking for on your site are the most likely to convert.
An easily navigable, fast loading website provides ample opportunities to build a relationship, earn their trust, and convert them from leads into customers and eventually promoters.
Let analytics guide your performance
Digital Marketing is data-driven. Gathering the right data about your site and analyzing it provides useful, actionable insights into visitor behavior.
Proactively transforming your site based on these insights help you build a site that converts better because of an improved user experience.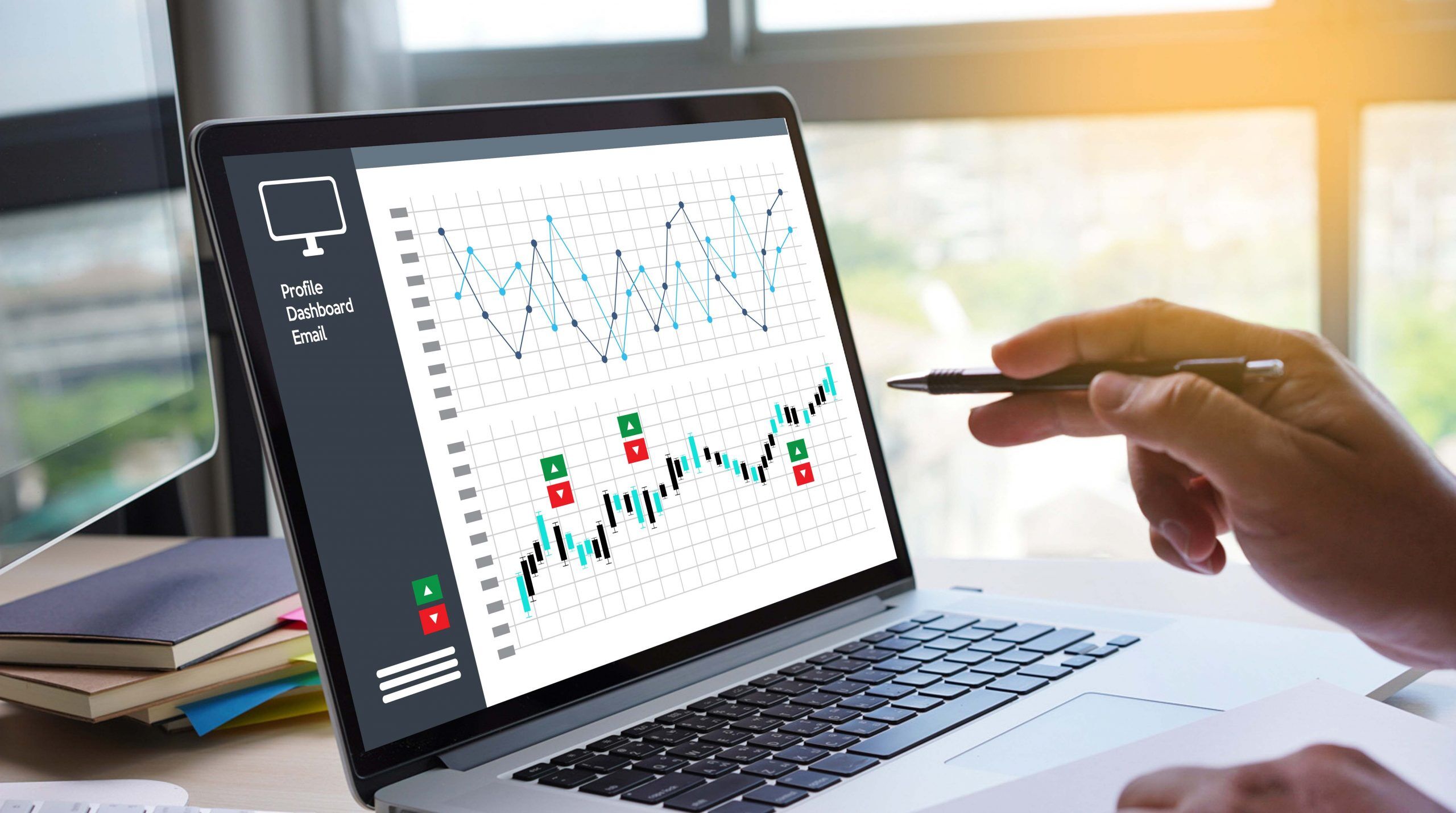 Generate more revenue
For most businesses, the websites are the first touchpoint with their prospects. A significant percentage of those interactions don't last more than 30 secs in this modern society with an ever-decreasing attention span!
So, you need to have a fast, good looking, functional, and easily navigable professional website that attracts relevant traffic and retains their attention span to convert them to customers! Let us help you maximize the effectiveness of your website to drive more business.
Did You Know?
Your website not only needs to effectively communicate your story, but it also must be
engaging – and fast. Here's the info to back that up:
.05
Once your page loads, users form an opinion on your company in .05 seconds
44%
44% of website visitors will leave a site if there is no company contact info or phone number
8secs
The average human attention span is only 8 seconds, which is how much time you have to grab your user's attention
7%
A single second delay in your website loading time can result in a 7% loss in conversion