Seasons Greetings from WSI Kriti Web Solutions
December 19, 2017 |
< 1
minutes to read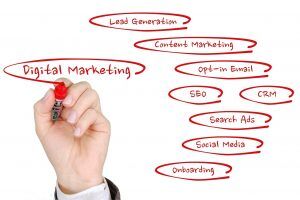 We Would like to Wish you & yours Very Happy Holidays & Very Happy & Prosperous New Year 2018.
In 2018, let's create our own success. Let's believe more, achieve more and inspire more!
The Best Digital Marketing Insight and Advice
The WSI Digital Marketing Blog is your go-to-place to get tips, tricks and best practices on all things digital
marketing related. Check out our latest posts.
We are committed to protecting your privacy. For more info, please review our Privacy and Cookie Policies. You may unsubscribe at any time.
Don't stop the learning now!