Expert SEO Services in Dallas & Plano Offered by Leading SEO Company - WSI Kriti Web Solutions
Having a functional and attractive Website is only the first step in online business! A successful online business site needs to be found easily both by people and search engines! The search engine algorithms and the way people search for information is continuously changing. Our AdaptiveSEO methodology helps your search rankings to improve, ensuring that your business is found by your target customers today and tomorrow.
SEO ranking takes time
In sports analogy, SEO is a marathon. It takes a lot of time and effort, and how fast your keywords rank depends on the competition. You can't expect immediate ranking results. The SEO ranking is a comprehensive strategy including keywords, tags, backlinks, user experience, site performance, etc.
SEO is always a work in progress!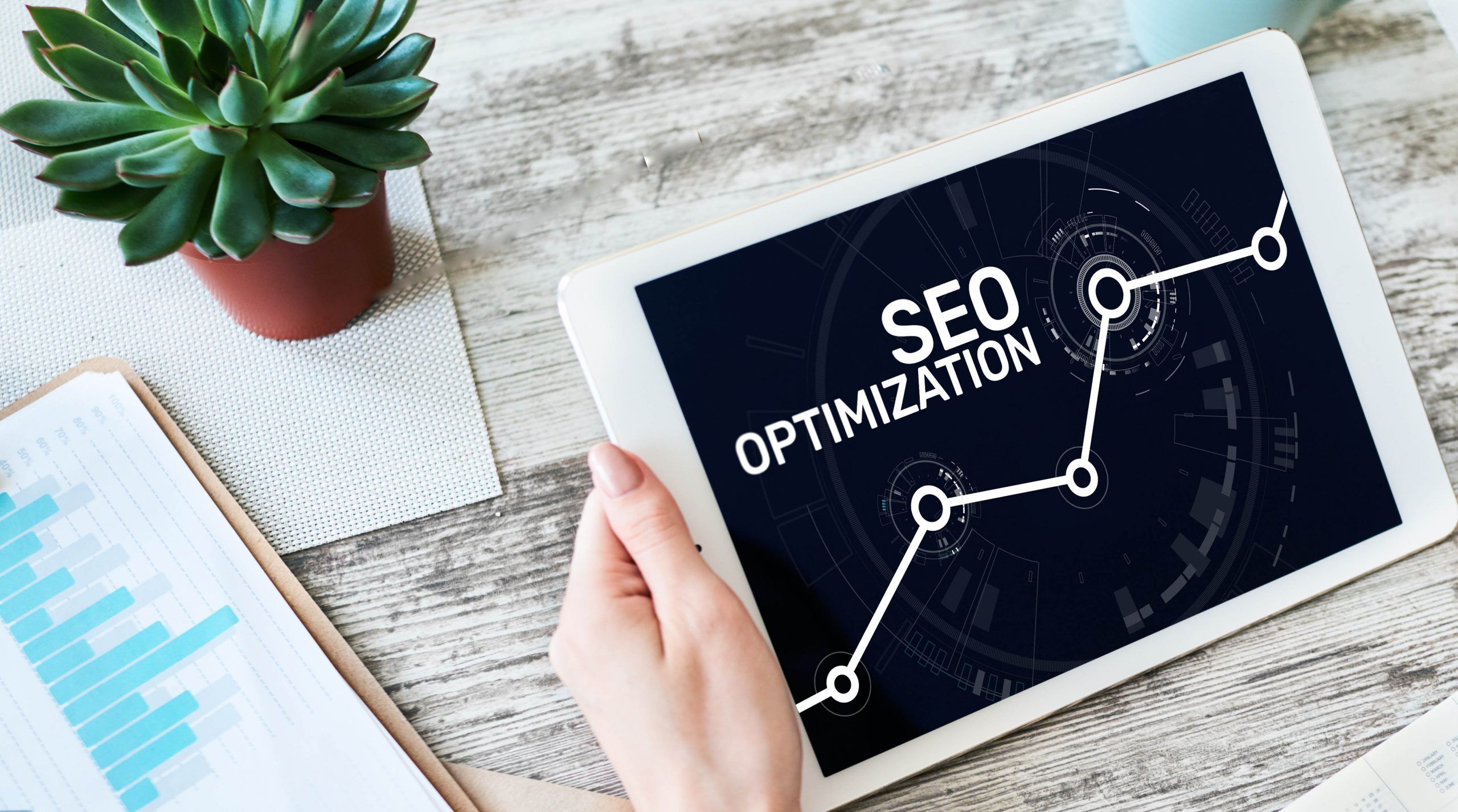 Keyword matching alone won't cut it
Search Engine algorithms are constantly changing! Keywords are still a crucial ranking signal, but they're not as vital as they were a decade ago. Search engines and people favor content that answers the search intent. More than just matching keywords and phrases, we can help you make sure your web content is engaging, comprehensively answers the questions your target audience is asking.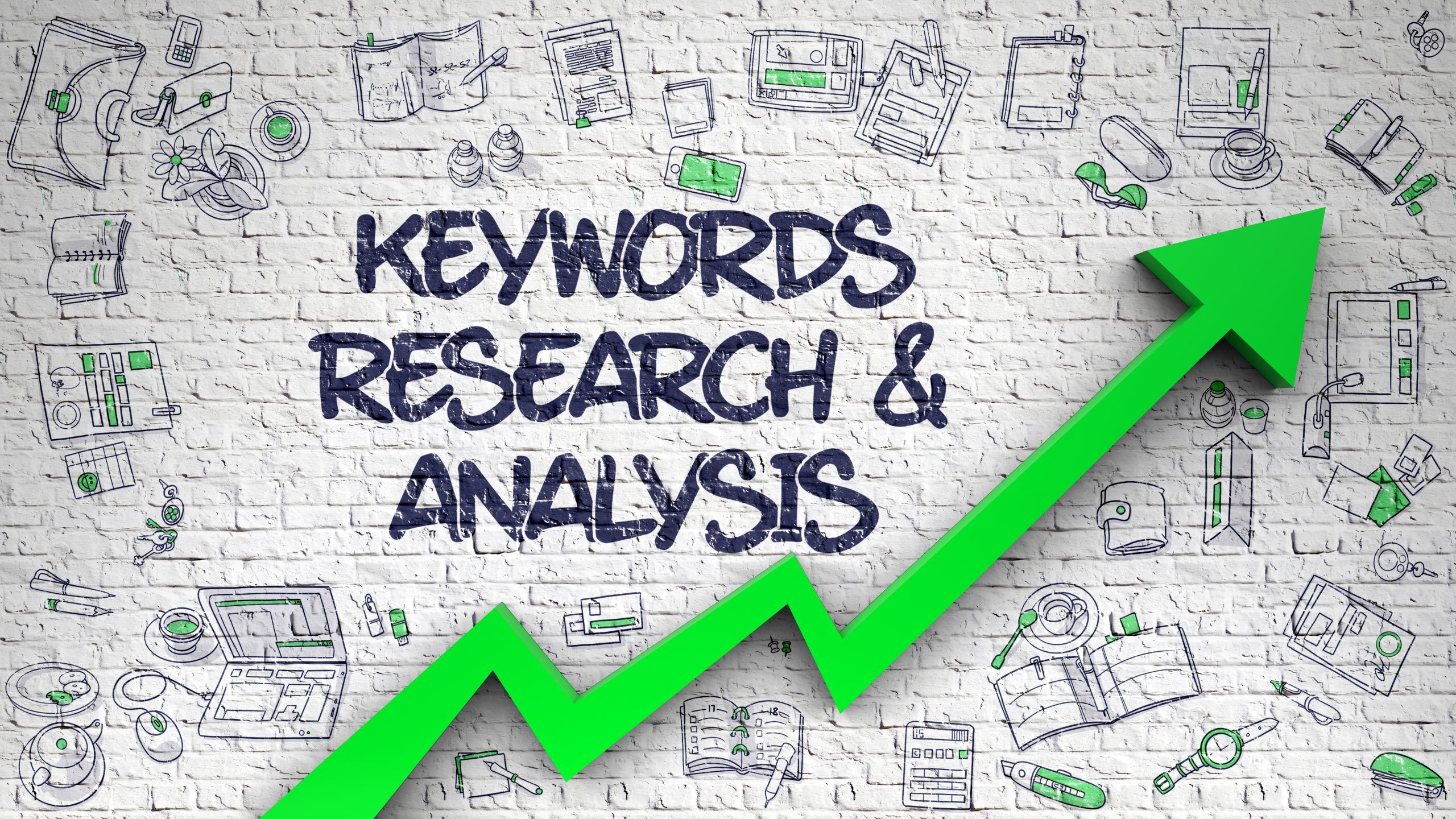 Expertise, Authority, and Trustworthiness
SEO ranking takes many factors into account. Ranking factors like site speed, page rank are directly measurable, and other qualitative factors like Expertise, Authority, and Trustworthiness (EAT) are not! Measurable or not, EAT is a crucial SEO ranking factor. Make use of quality content, backlinks from reputable sites, and other factors that prove your expertise.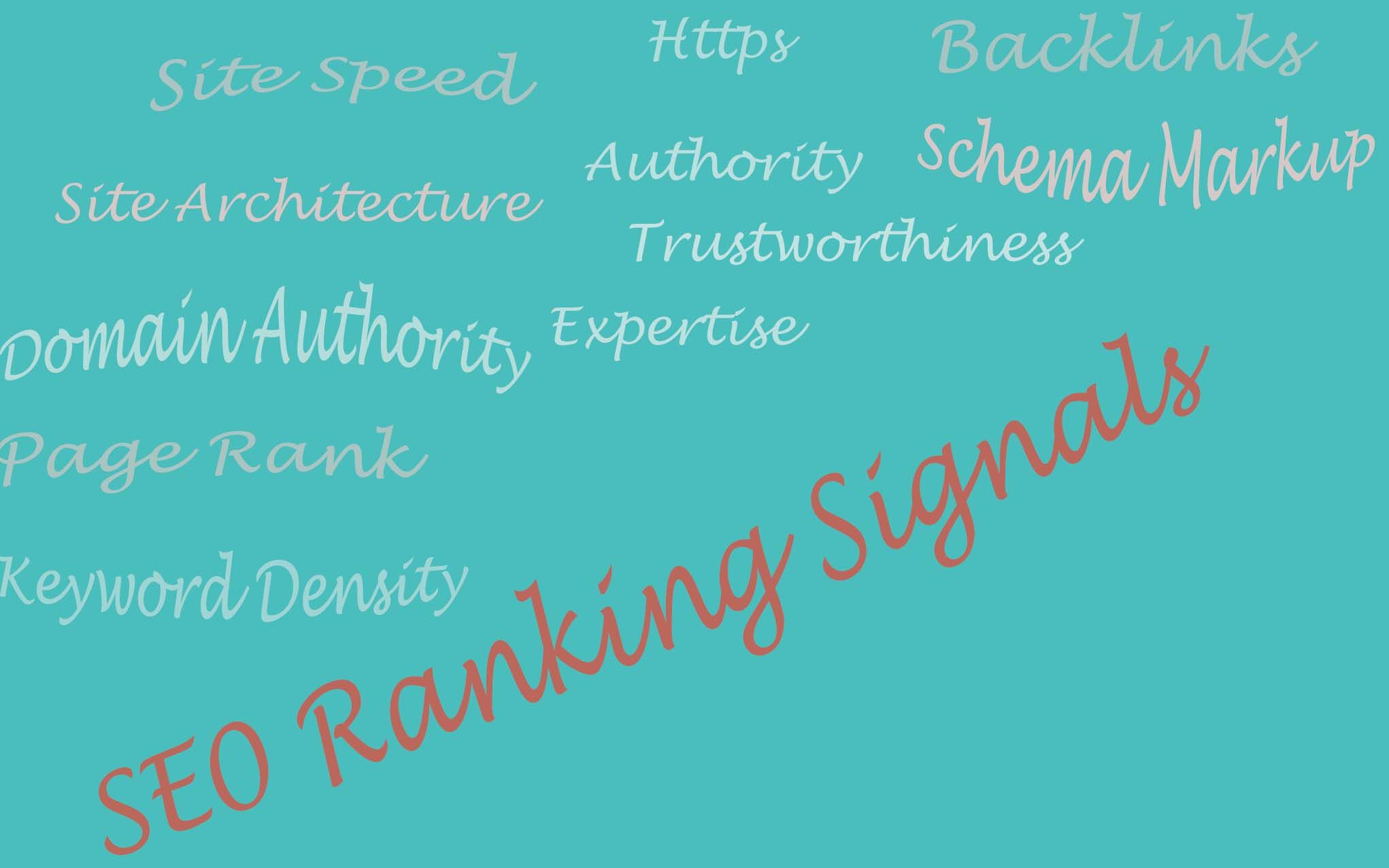 Expert SEO Services in Dallas & Plano offered by Leading SEO Company – WSI Kriti Web Solutions
What is the first thing you do when you are looking for information?

Well, chances are you head to your preferred search engine (probably Google), type in your question, hit enter, and wait for the results. Your customers are no different.

What is SEO?
Search Engine Optimization (SEO) is an organic method of increasing website traffic, both quality, and quantity, by increasing the visibility of a website to search engines.
Being found in online searches is critical for a business to attract new leads and generate new revenue. Google handles more than 2.5 million searches every second, and not showing up on the search results can seriously hamper the potential of growth for a business. The fact that 90% of searchers don't even go beyond the first page of results makes it even more essential to know how to properly optimize your content marketing.
Watch this short video to learn about the 5 major components of "AdaptiveSEO" that can help you boost your rankings on Google.
An effective SEO campaign can bring you to the top search positions of Google and helps you maintain these positions. However, SEO is a complex and involved process that incorporates several aspects of a company's online presence such as a mobile responsive website, fresh regularly updated website content, social media utilization, and external links leading to your site.
Search Engine Optimization is not what it was 4 years ago. Google algorithm updates such as Panda, Pigeon, Penguin & Hummingbird have changed the SEO landscape. Content marketing and social signals are integral parts of your SEO efforts. This progression in Best Practice SEO method to get on the same page as Google, we like to call "AdaptiveSEO".
Major search engines constantly transform the playing field to keep up with digital trends, and it is essential for your business to adapt to stay competitive. Lucky for you, WSI knows the game. Our methodology uses accuracy, timeliness, and constant real-time feedback to identify the most effective SEO strategies for your business. Our goal is to best adapt your business to the current digital environment.
Learn more about basic SEO Techniques to make sure you comply with SEO Best Practices.
Why do you need SEO?
Owning the best website is useless if search engines can't find it; this is where Search Engine Optimization comes into play. A well-optimized website can be quickly found and displayed at the top of the search results when users look for search terms relevant to that website.
Search engines like Yahoo, Bing, and Google crawl the internet regularly indexing hundreds of millions of sites and store the information in sophisticated database systems. When users search, the Search Engines return a list of results matching the search words from this database based on Search Engine ranks specific to search algorithms.
SEO is a very effective long term digital marketing strategy for businesses. This strategy builds the following gradually and reduces marketing costs in the long run. Ranking consistently high on the search results builds trust, this helps increase the brand value and eventually conversion.
Are you looking for the best SEO Company in the Plano area?
You found it! We are here to help. Getting SEO wrong can have unfavorable effects on your business. Lucky for you, WSI has extensive experience in running SEO campaigns. We have been providing SEO services to businesses in Plano and the greater DFW area for over 11 years.
Kriti Web Solutions is an SEO company located in Plano, Texas, in the North Texas area. Our service area includes Plano, Frisco, Allen, Richardson, McKinney, Irving, Arlington, Dallas, Fort Worth, and most regions of Texas and Oklahoma.


Some of our proven strategies to ensure that your business is visible online:
Keyword research
Keyword Research is crucial. Our consultants analyze the marketplace and pinpoint keywords that your target audience is most likely to use.
Competitive analysis
Analyzing your competitors is an excellent way to improve your strategies. SEO analysis can identify what is working for your competition and what you can improve on. It is crucial to appear on the top of search listings, and WSI will get you there.
Website optimization
Building a responsive website is very important. If your website does not run well on all platforms, it risks being incorrectly indexed by search engines.
Content strategy
Compelling content is vital. Today's consumer is constantly bombarded by online content, so it is essential to create beneficial, engaging content that can be quickly disseminated and understood. Comprehensive Content Strategy includes creation, curation, and delivery of the content to the properly targeted audience providing useful information.
Social Media
The rise of social media networks has made social media marketing an essential part of SEO campaigns. Having an active presence on social media can go a long way towards getting to the top of the search listings.
Measurement and Analysis
The objectives of marketing campaigns should match business goals. It is crucial to stay on your toes and pay attention to the progress of the campaigns. Our consultants will help you analyze your user engagement and lead conversion to ensure that your marketing is heading in the right direction, effective and efficient.
WSI has been in the marketing game for decades, and we have had plenty of time to refine our marketing techniques. We use Adaptive SEO Strategies to keep you on top of search results, in the midst of constant search algorithm changes by search engines.
SEO is a very popular and effective digital marketing strategy to generate web traffic and leads. Most businesses employ SEO in combination with PPC, Social Media, and Email Marketing to grow their business. It's a long-term marketing strategy that builds brand credibility and recognition over a period of time.

Frequently Asked Questions