Content Marketing and Strategy Agency in Dallas & Plano
Content is most effective when you present it as a story. A story for a specific audience, at an exact stage of the buyer's journey. We can help turn your content into the personalized story people crave.
Create content that speaks to the right people
Being able to target your communication to a specific audience maximizes your marketing efficiency. Digital Marketing offers the ability to speak to a target demography by creating content explicit to their challenges and needs.
Targeted messages make it easier to connect with the audience you want to do business with.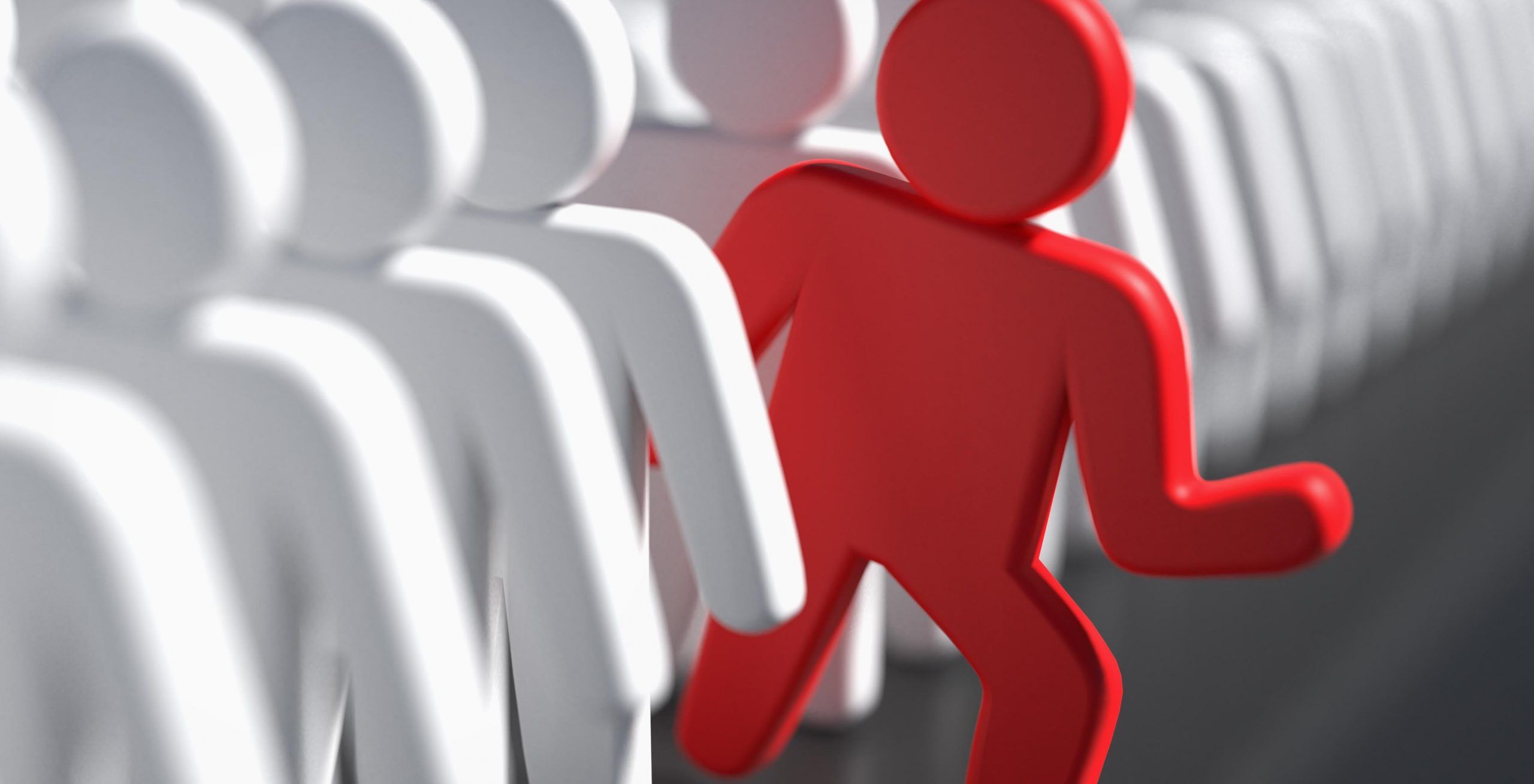 Discover what kind of content your audience wants
Content can be a combination of text, images, infographics, videos, podcasts, etc. Depending on your prospects' and customers' demography, you can choose the content form, language, etc., to tell your story. Telling your story in a way that makes sense to your prospects and customers is an effective way of communicating.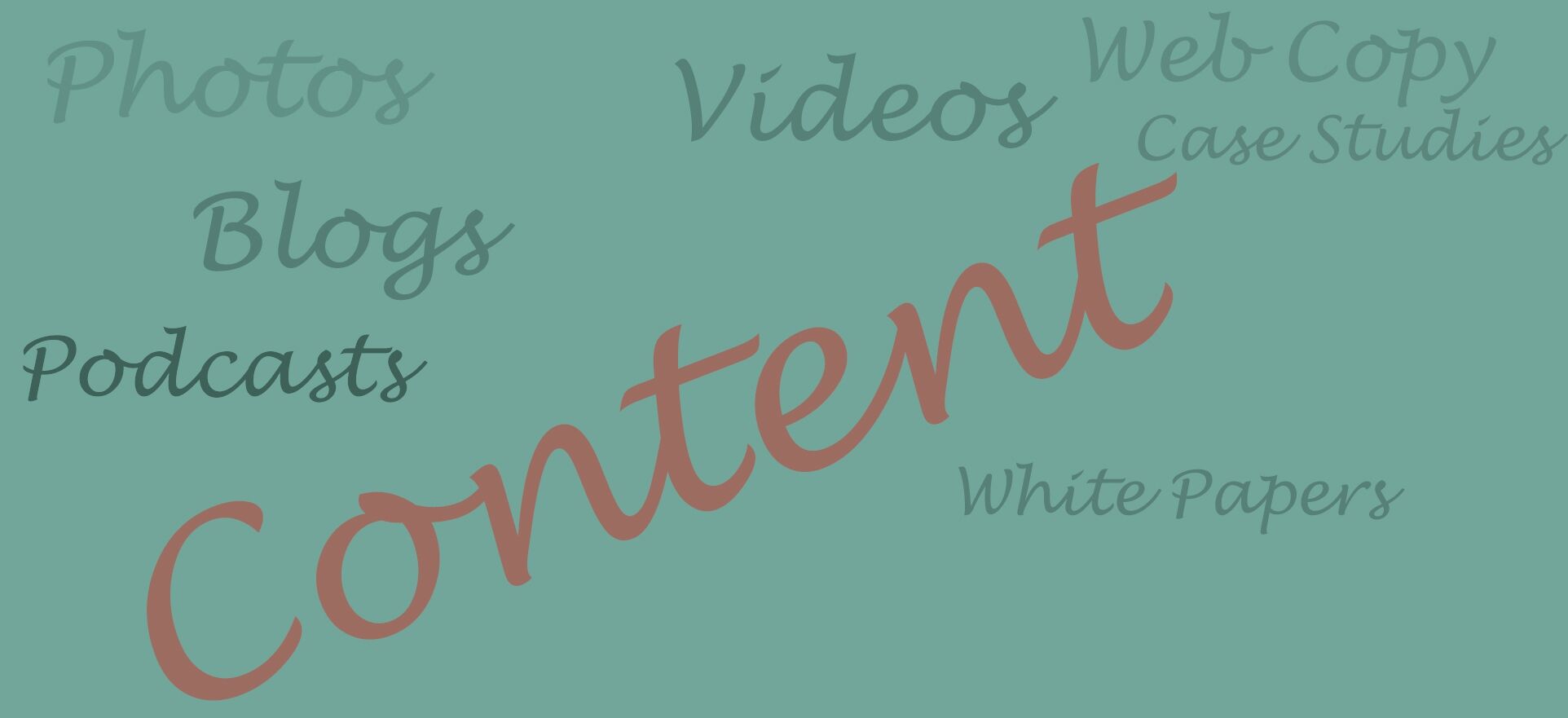 Create captivating content to your audience
You are in business to help solve challenges and provide answers to questions. Your expertise and experience in easing pain points is your value. Use your knowledge to create content that highlights your subject matter expertise and answers prospects' challenges.
Prospects and customers are looking for businesses that understand their pains and capable of providing solutions to ease their pain.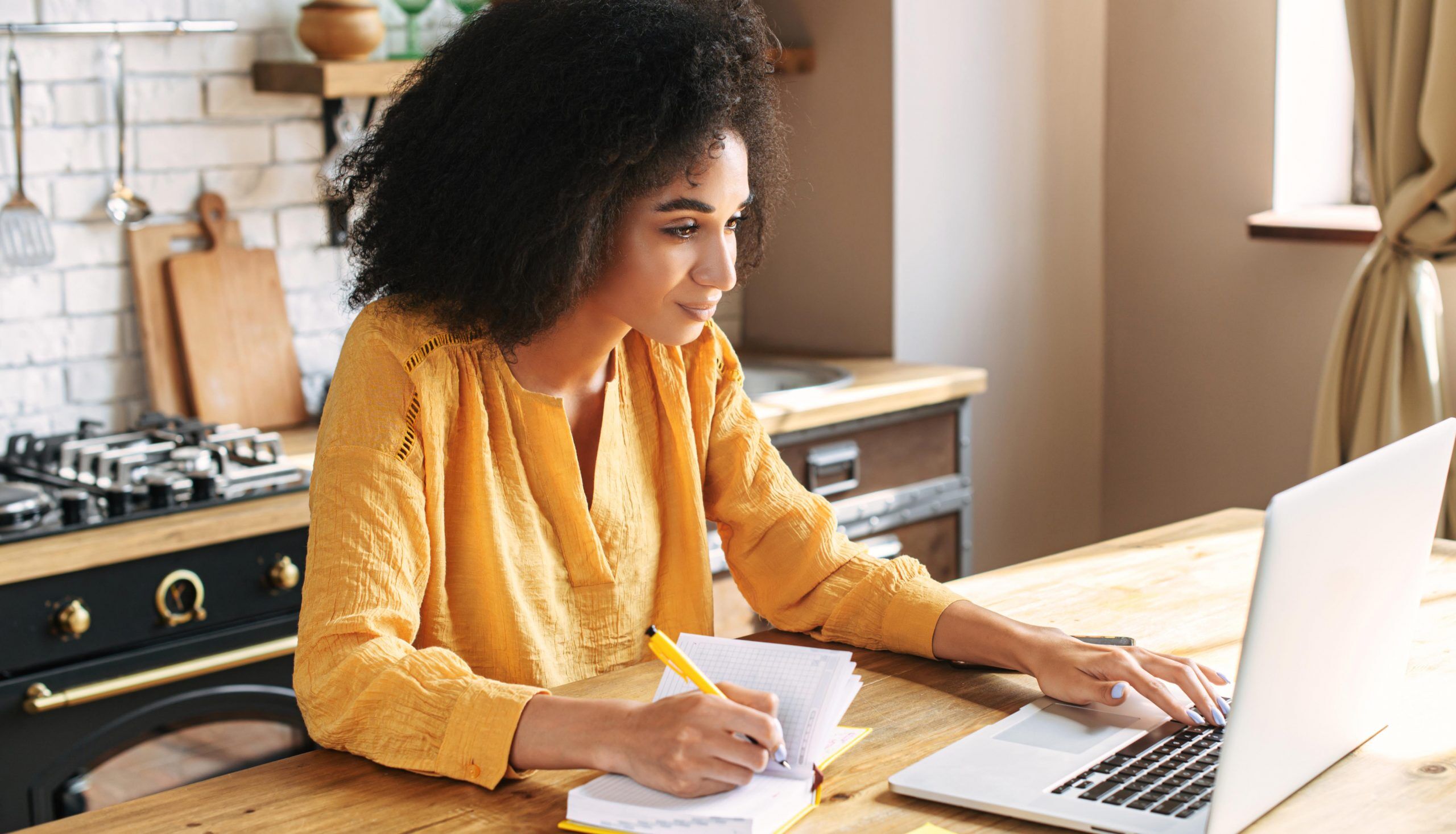 Content Marketing as a Digital Marketing Strategy
"Content is King" – Bill Gates.
When it comes to modern marketing strategy, content is critical. Relevant and compelling content is what will attract clients, keep them engaged, and make it more likely for them to select your services.
Clients are always looking for information. Potential customers use the content you provide to learn more about your company, products, and services you provide, compare your services with those of your competitors, and decide whether to work with your business. It is essential to answer their questions in a way that educates them and encourages action.
The goal of content marketing is to solidify the reputation of your business in your market. An effective content marketing plan works to identify your ideal clients and their unique needs. Content marketing should also engage your target audience and convert leads into actual clients. The positive online customer experience and the value add you provide may very well be the factor that convinces a client to decide to work with your business. As any good businessperson knows, first impressions are crucial. Why should it be any different online?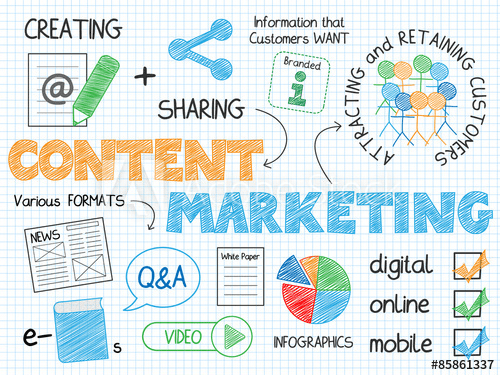 Content marketing is more critical today than ever before. Video traffic alone made up 80% of all internet traffic in 2019, and that percentage is on the rise. However, with so much content available to the average consumer, you must be generating quality content that is relevant to your customers. WSI offers a variety of content creation services on multiple platforms to best leverage your client base, such as:
Webpages

Blogs, Articles, Press Releases

Infographics

Social Media Posts

e-books, e-brochures

email campaigns

advertising campaigns

video marketing
Did You Know?
Telling your story isn't just something you should do, if you get the time. Content marketing works, and here are some stats to back it up:
3X
Content marketing gets three times more leads than paid search advertising
47%
47% of buyers viewed 3-5 pieces of content before engaging with a sales rep
55%
55% of marketers say blog content creation is their top inbound marketing priority
96%
96% of B2B buyers want content with more input from industry thought leaders