Best Email Marketing Services Company in Dallas & Plano
When done right, email marketing is one of the most effective digital marketing strategies. Email campaigns are employed by successful businesses to target their audience in all stages of buyer's journey for meaningful and engaging conversations to nurture them.
Capture email permissions right from the start
Data privacy and security is a huge concern. It's best to practice tougher regulations around data privacy related to email marketing as a best business practice. We can help ensure you are capturing proper opt-ins and maximizing your email database.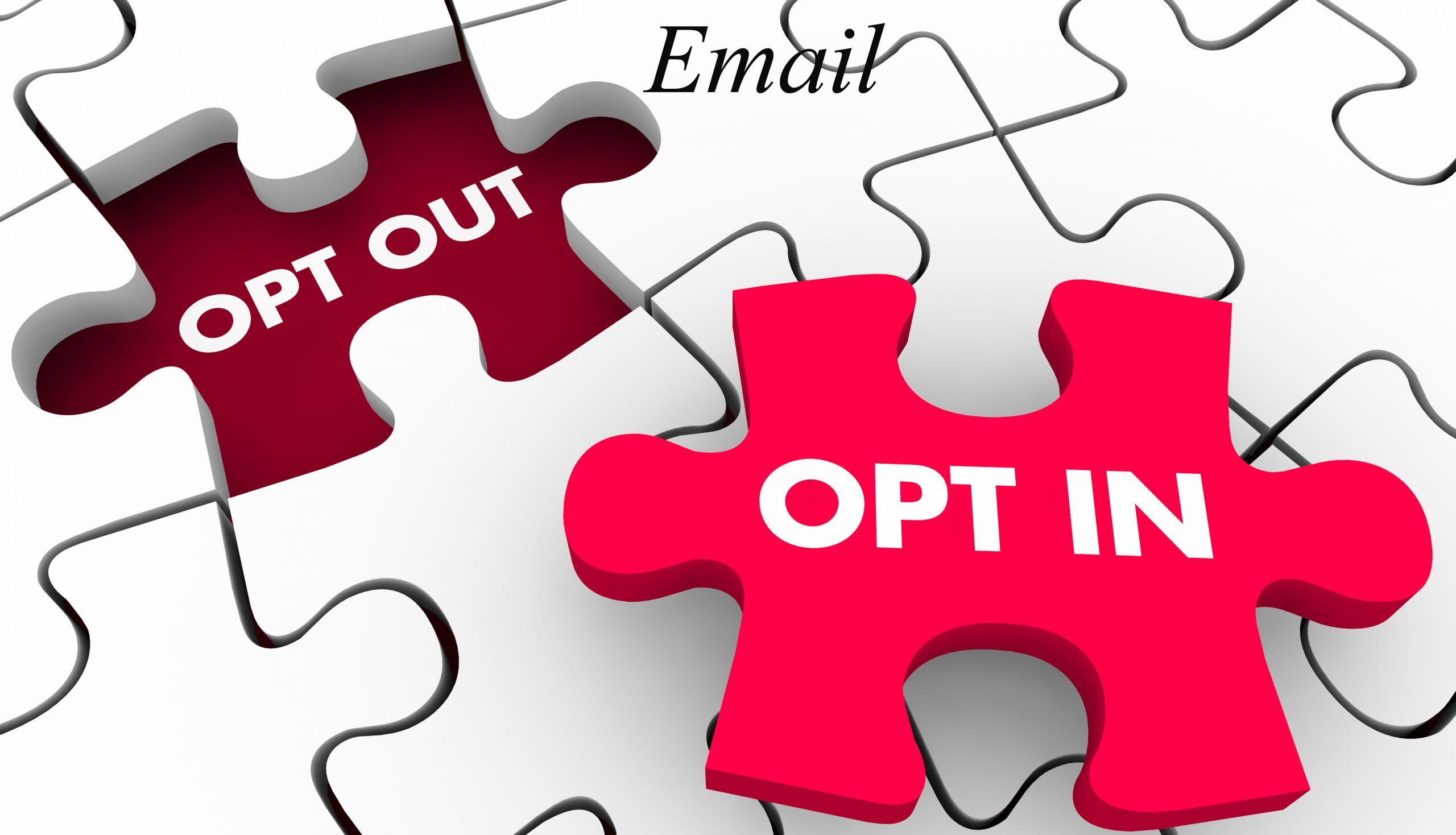 Segment your emails
Segment your emails based on behavior, demographics, lead status, etc. Compose and deliver appropriate messages relevant to those segments. Segmentation helps deliver the right message to the right person at a given time. Segmented emails improve engagement and conversion.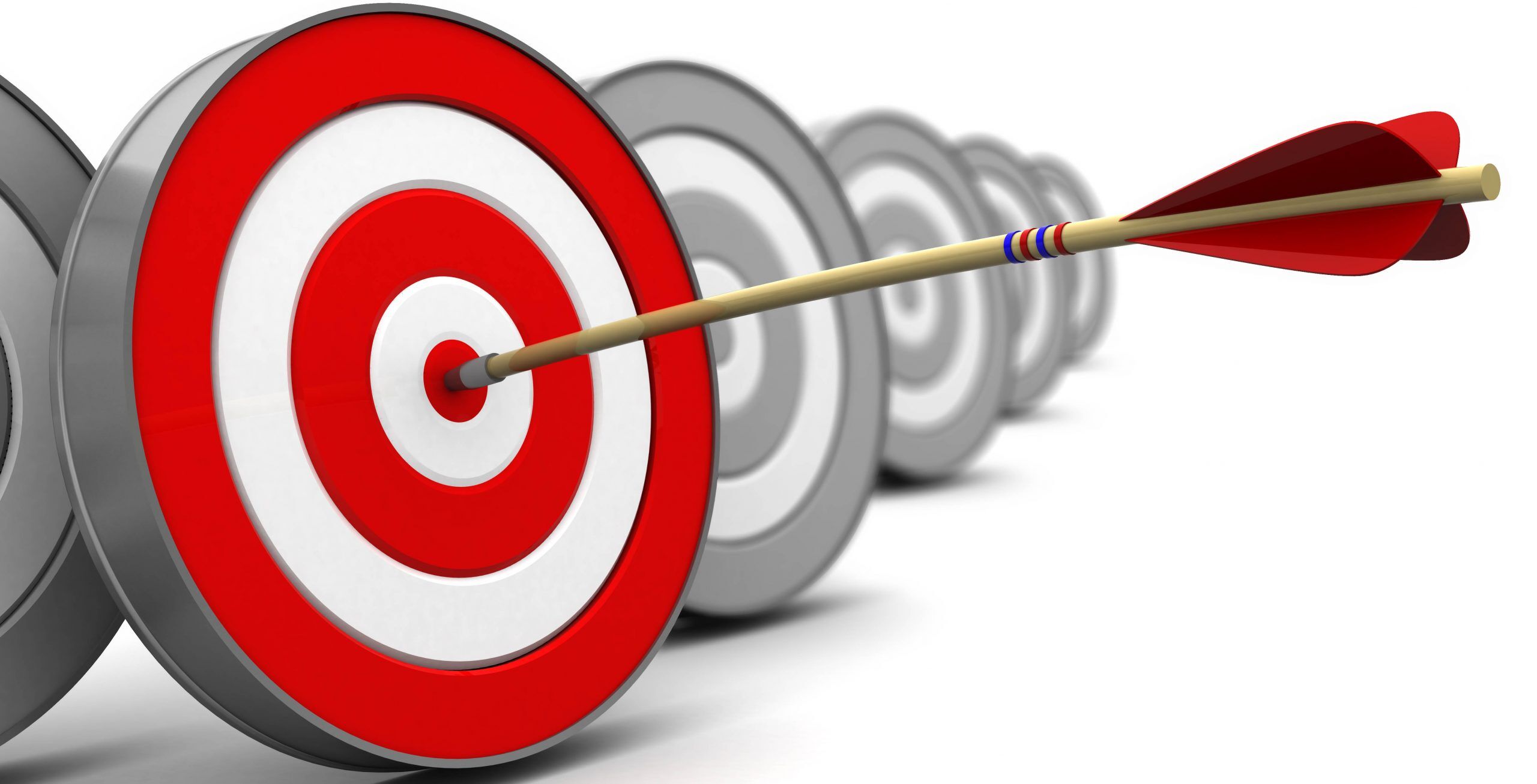 Focus your email marketing on company goals
Every marketing activity should lead you towards reaching business goals such as generating new leads, converting sales, educating, or building relationships with customers. Craft emails speak to these specific goals.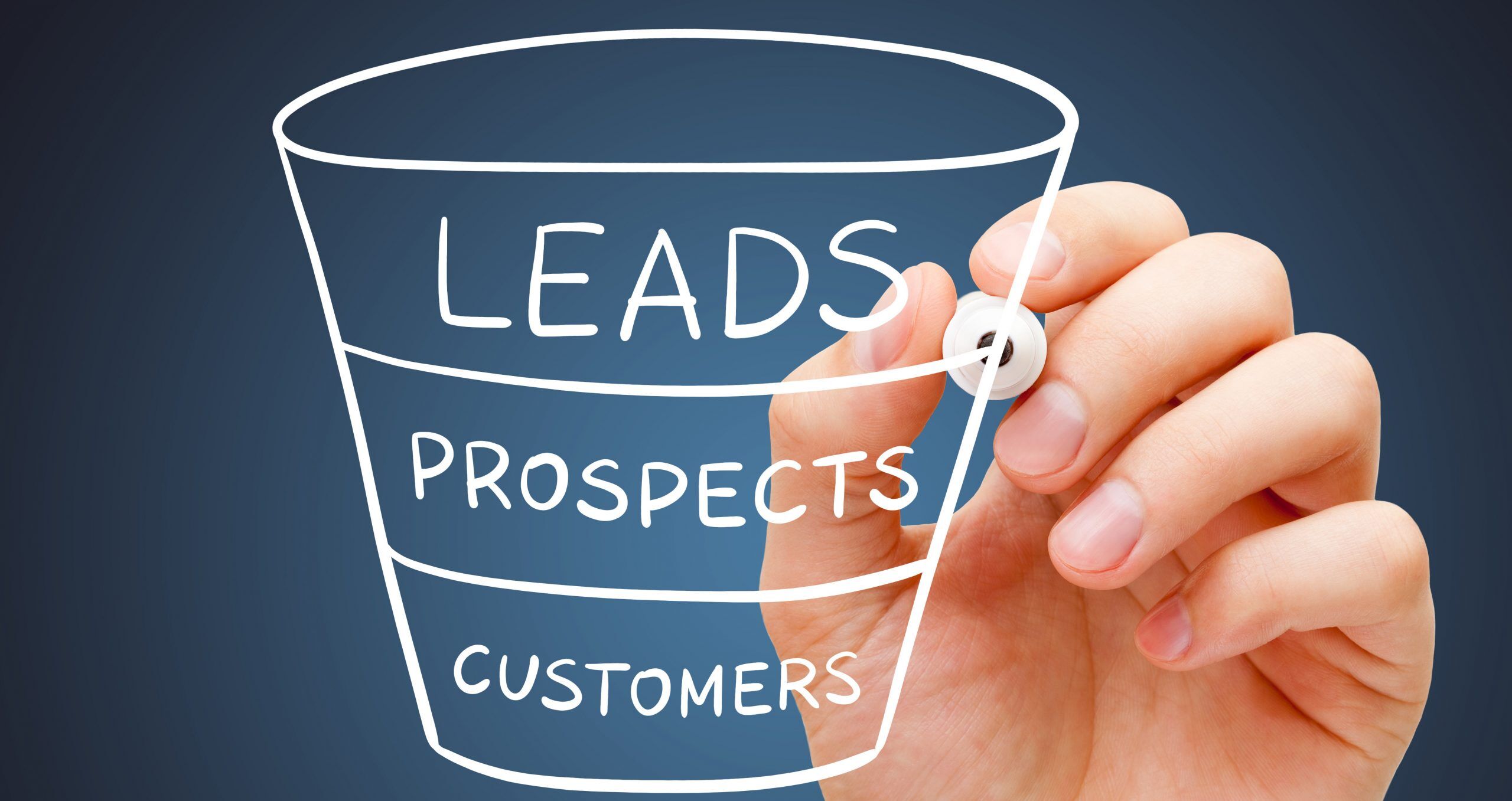 Why Email Marketing?
Although technology such as instant messaging may have replaced email in our daily lives, email marketing is still a staple of an effective marketing campaign. Email marketing is one of the digital marketing strategies with the highest ROI.
"Email marketing is the king of the marketing kingdom." – Campaign Monitor
The idea of an email marketing campaign may conjure up images in your head of massive and annoying spam blasts that are usually ignored by the average person. However, WSI's email marketing solution involves targeted, precise, and engaging messages that use market research to reach your target audience best.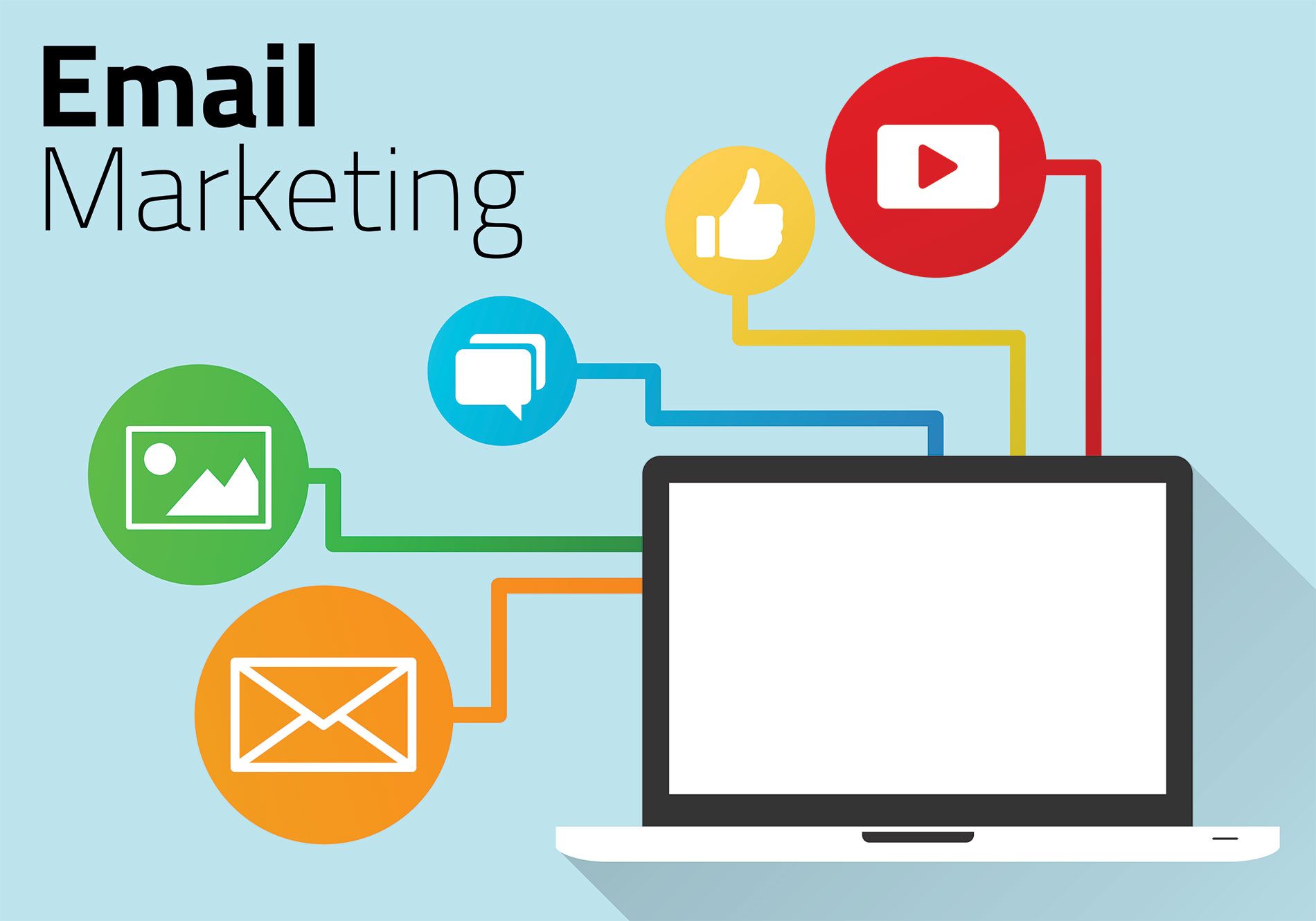 Our email marketing campaigns include:
Custom email template design
Database management
Campaign form and landing page creation
List segmentation
a/b split testing
Campaign measurements and analytics
Email marketing is a cost-effective tool that allows you to easily reach a broad customer base. Surveys say over 54% of smartphone users check email on their phones multiple times a day. Developing a method to capitalize on these interactions is critical. WSI has developed strategies to help you deliver relevant and engaging content to your potential customers.
Email marketing is even more important now than it was 20 years ago, and WSI is ready to help you take advantage of the opportunities it provides.
Did You Know?
Wondering if email marketing is still worth your time and efforts? Take a look at these statistics for starters:
300B
By 2020 it is expected that over 300 billion emails will be sent every day
1:38
ROI for email marketing is high: for every $1 spent the average return is $38
61%
61% of consumers prefer to be contacted by brands through email
40X
Email is 40 times more effective at acquiring new customers than Facebook or Twitter