Google Ads Consultant in Dallas & Plano | PPC Management Services Agency
A paid advertising strategy lets you connect with the prospects quicker compared to SEO. Paid Search advertising is very effective in targeting only people who are searching for your products and services. We can help you target your customers through a combination of paid search and SEO.
Target your customers using multiple dimensions
Paid Advertising yields quick results and provides granular control over the target audience resulting in excellent marketing performance. Targeting prospects on chosen device type, location, and time makes Paid Advertising a perfect marketing strategy.
More control over who finds your page
SEO is an excellent search strategy but using SEO, your ability to target certain demography is limited compared to PPC. With PPC, you can control the exact keywords and landing pages to entice your ideal buyer personas.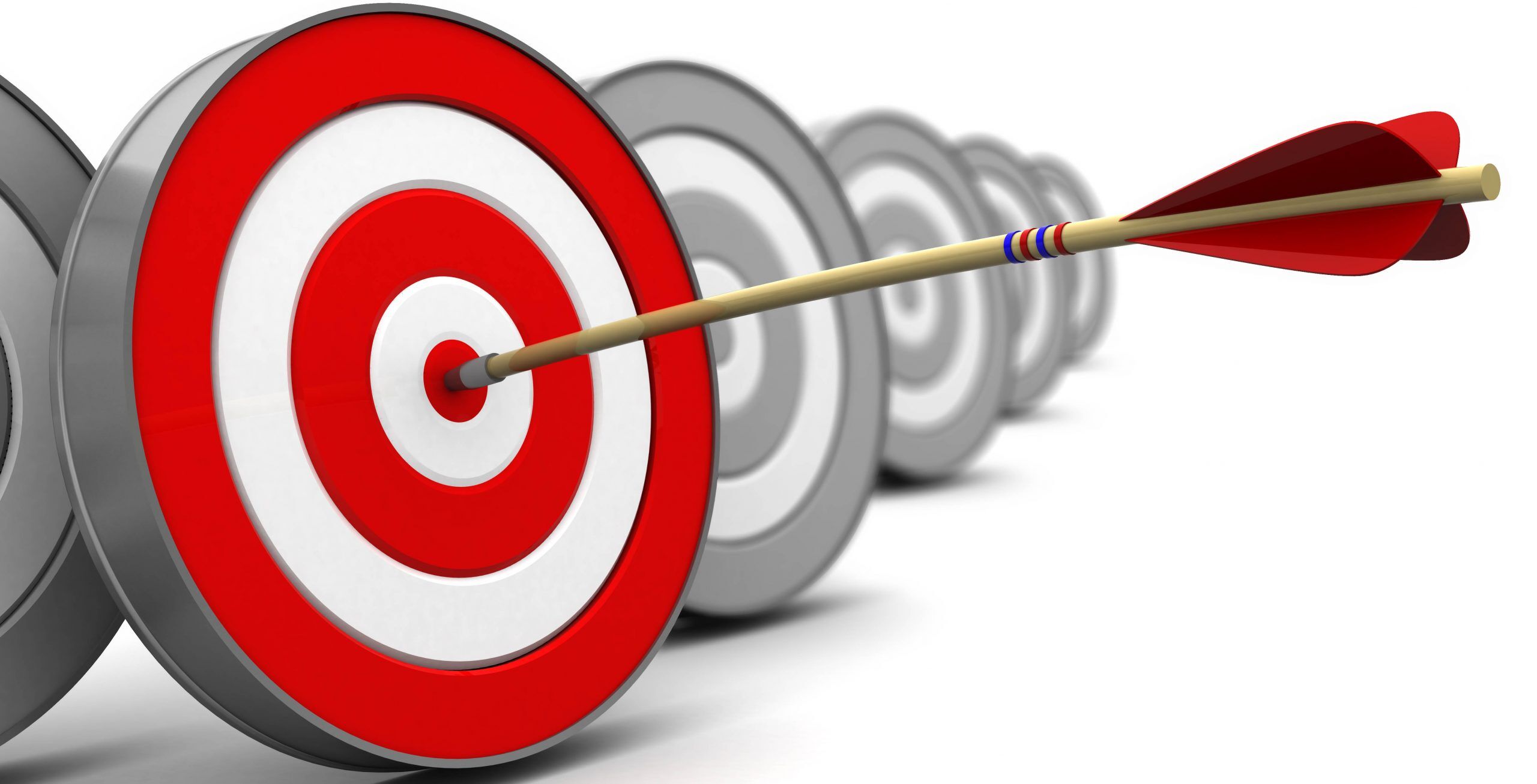 You don't pay if they don't click
Paid advertising provides exposure to businesses through impressions and clicks. An impression refers to an advertisement visible on a page. Click refers to a user clicking on the ad and visiting the landing page. Advertising business only pays for the clicks, meaning that some people probably see business name and vital info, giving business exposure and future recognition.
Paid Search Advertising
Paid Search Advertising is also known as Pay-Per-Click (PPC), is an internet search marketing strategy used by advertisers to bring traffic to websites when users enter relevant search terms, in which advertisers pay search engines when the ad is clicked.
PPC Advertising allows you to connect with individuals looking for your services directly.


Google AdWords get your higher rankings in the search listings and provide you with lead conversion at a fixed cost. The investment is worth it since you are only paying for the prospects that end up clicking on your link and visiting your site.
By setting up specific keywords, you can target customers that are using search engines to look for services. For example, if you are running a law firm specializing in estate planning and someone types "estate planning services nearby" in your city, paid search advertising is what will allow you to connect to them by displaying your ads and website at the top of the search listings. Businesses have been found to make an average of $2 in revenue for every $1 spent on Google Ads, a 200% ROI!
Paid Search advertising is one of the quickest ways of getting on the front page of Google and allows you to exert direct control over your marketing performance.
Modern Analytics will enable us to target your customers with unprecedented precision, using location and previous search behavior to find your ideal customers. Our consultants use paid search advertising in conjunction with other digital solutions like search engine optimization and digital advertising to build you a complete digital marketing strategy that will grow your brand and online presence.
Why should you invest in Paid Search Advertising?
The following are some compelling reasons, according to Blue Corona.
There are 160+ billion monthly Google searches.

PPC visits are 50% more likely to purchase something than organic visitors

Local searches lead 50% of mobile users to visit stores within one day

Consumers that click on an advertisers Google ad are 27% more likely to buy something in-store

Businesses double their investment in Google Adwords on average ($2 in income for every $1 ad spend)

Search ads can increase brand awareness by 80%
What are some benefits of PPC campaigns?
They are universally applicable – businesses, whether small or large, can use PPC.

You pay only for the clicked ads

Easy and faster set up compared to SEO campaigns – campaigns can be up and running the next day!

You can control the budget – how much you want to spend on each day/month etc. of the campaigns.

They provide targeted Ads – the ability to retarget users who visited specific product or service pages on your site

They provide very high ROI – case studies indicating nearly 200% ROI

They provide the ability to apply Geo-Targeting And Ad Scheduling

They provide great insights into SEO campaigns – the data gathered by PPC campaigns such as which keywords can bring higher traffic, better conversion ratio can be used in SEO campaigns.
Did You Know?
Because it can be difficult to get rankings quickly through natural SEO, choosing to participate in paid search advertising can be beneficial. Here's why:
80%
Google reports that search ads can boost brand awareness by as much as 80%
41%
On average, 41% of clicks go to the top 3 paid ads on the search results page
Top 3
PPC ads are one of the top three generators of on-page conversions
50%
Paid search visitors are 50% more likely to make a purchase than organic visitors