Social Media Management and Marketing Company in Plano and Dallas - WSI
Modern-day buyer's journey is not linear. People responding to micro-moments tend to go on this journey on multiple devices from one platform to another before becoming clients. For over a decade, Social Media has been a very effective platform for businesses to promote their business interest by employing an integrated communication strategy. We'll help you devise a communication strategy and social campaigns to connect you with your social audience.
Connect and communicate authentically
Through traditional channels and digital marketing sources such as Websites, podcasts, and emails, marketing messaging is one-way communication. But Social Media platforms provide two-way real-time interactive communication.
Two-way communication helps build authenticity and trust with your audience.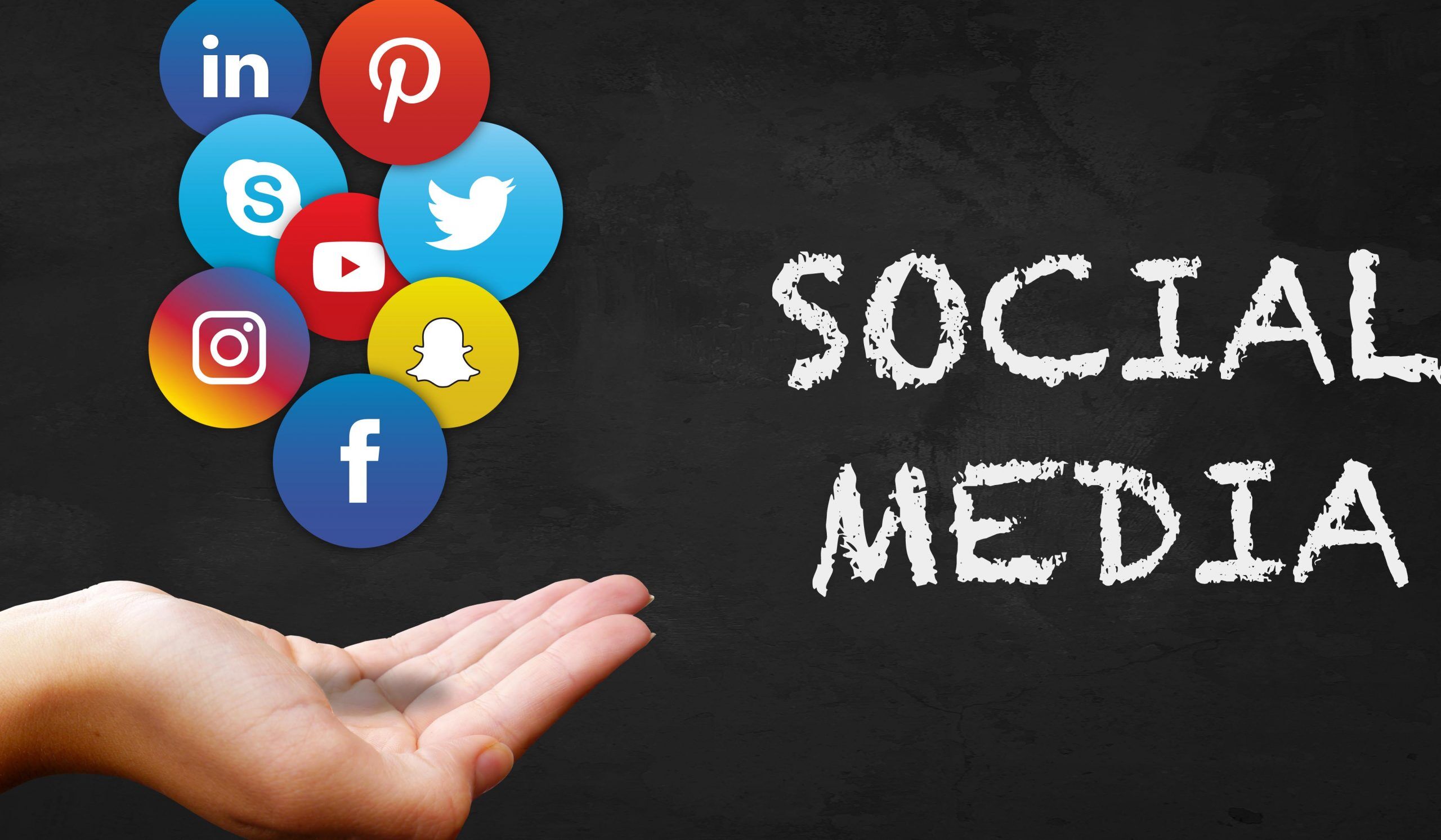 Amplify your message through active sharing
People on Social Media like, share, and follow the businesses they like. When people connect with your business and like your content, they tend to like and share your content with their friends and family.
This online "buzz" can go viral and become effective marketing. Viral marketing is a great inexpensive way to build your brand in a short time!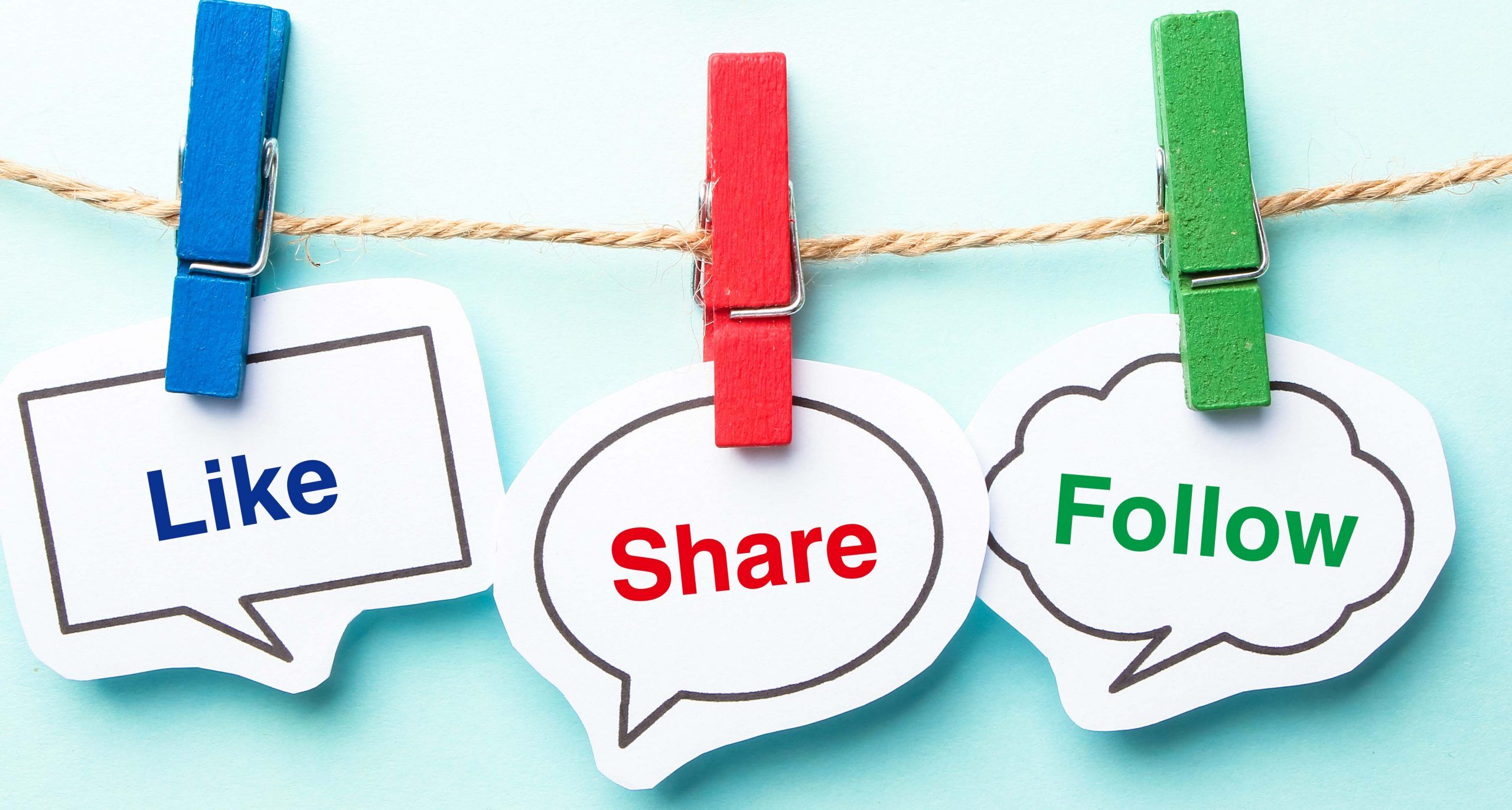 Increase traffic to your website
Visitors coming across your Social Media content can be referred back to your website. Social Media exposure is an effective way to direct more prospects to your website.
Not only does this give you more diverse traffic, but having visitors already familiar with your brand on social content visiting your site provides an increased opportunity for more qualified leads.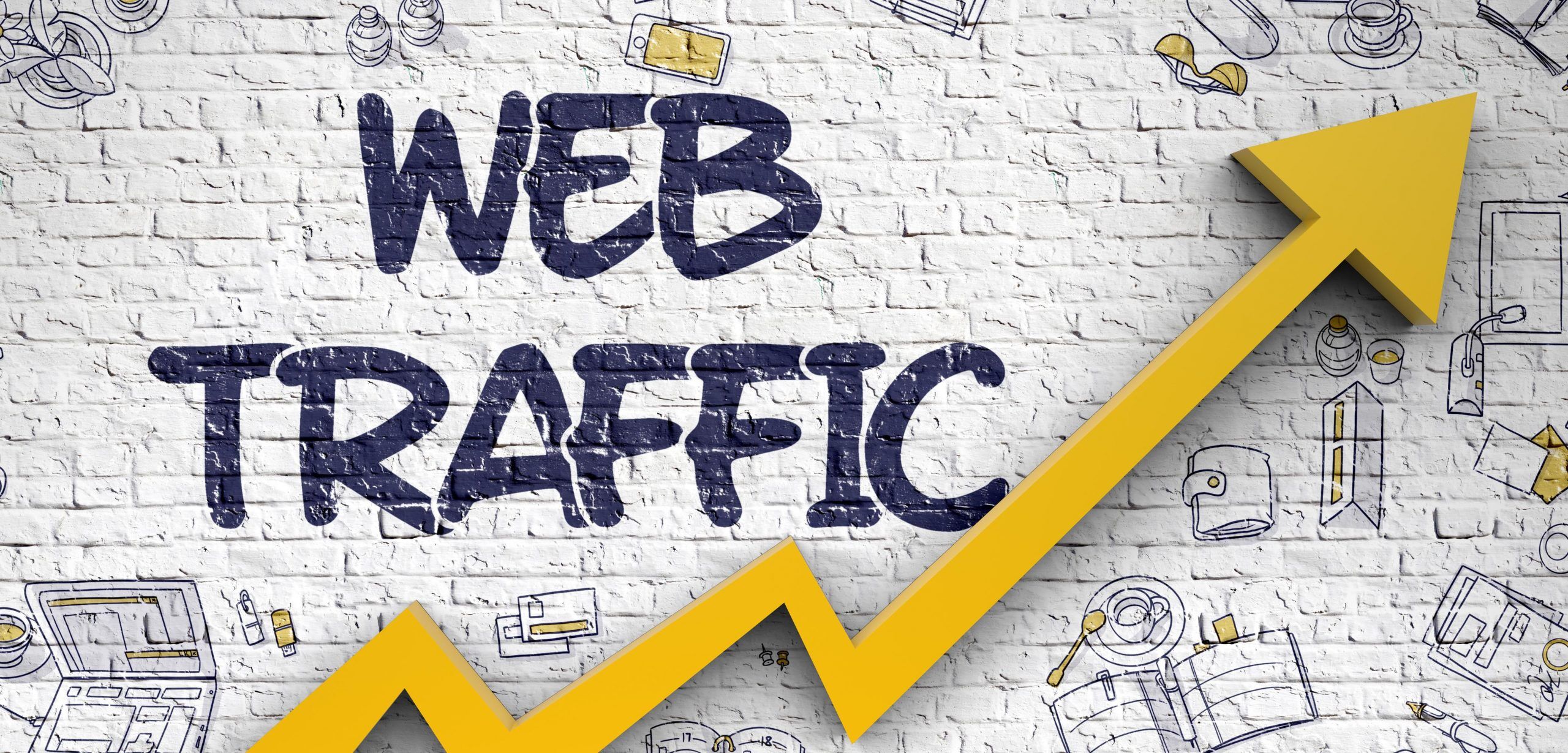 Social Media Management and Marketing Company in Plano and Dallas – WSI
Social Media Marketing refers to a marketing strategy that targets social media platforms like Facebook, LinkedIn, Instagram, etc. to create awareness of products & services, build the brand, generate leads, and create a following.
Social Media campaigns generally involve retargeting, personalizing the marketing messages to the targeted prospects, and creating marketing content that can be shared to create engagement among the following fans.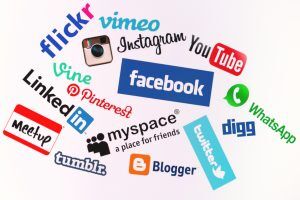 Why do businesses need Social Media Marketing?
The meteoric rise of social media networks has provided an explosion of opportunities for savvy businesses to market their products and services. With over 80% of the US population using Smartphones for an average of 2 hours every day on Social Media, the ability to reach prospects and customers has never been easier!
Social media enables businesses to maintain an unprecedented level of contact with their customers and prospects, allowing for rapid communication and engagement. Social Media and mobile phones help provide continuous cross-device communication with the target audience.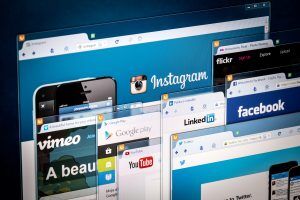 WSI's approach to social media marketing is aimed at fostering a connection between your business and its consumer base. Our consultants will teach you how to take advantage of social media to increase the exposure of your business. By getting your clients to interact with you on social media, you, in turn, become visible to others in their network.
Our approach to social media marketing is to create a meaningful connection between client and business. The social media arena puts you one step closer to the consumer, and WSI will help you use our insights to best leverage this position. There are over 4 billion social media users in the world on a variety of platforms. There have never been more ways to get connected to your customers, whether it is on LinkedIn, Facebook, Twitter, Youtube, Instagram, etc. Our consultants will build you a comprehensive social media marketing strategy that will draw in leads and best utilize your network.
WSI will help you create engaging, shareable content that raises your profile in the local and global markets. Social media is a way to broadcast your business to the world with little cost. A social media expert can increase the exposure of your business drastically. Our consultants will help you make the most of your budget and teach you techniques to keep your customers engaged.
Social Media Marketing is done using websites and Social Media channels like Facebook, LinkedIn, Twitter, Instagram, etc.
Social Media Marketing is popular, effective, and efficient. Marketers and prospects can interact in real-time. So, a marketer's ability to reach huge targeted prospects in real-time to create brand following and engagement makes this a very efficient marketing strategy.
Did You Know?
To begin understanding the impact social media marketing can make on your business, look no further than these statistics:
78%
78% of American Facebook users have discovered something to purchase via this platform
#2
YouTube is the world's second most popular search engine
25%
25% of all referral traffic that goes to retail websites comes from Pinterest
90%
90% of marketers have noticed their social marketing efforts increasing their exposure