Using social media for selling – what we like to call Social Selling – is where the most successful salespeople invest their efforts in the modern competitive internet marketing landscape. Talk to us to learn how to master social selling.
Consumers are buying Online
The selling and buying process has gone online for most businesses. So if salespeople are not online meeting prospects and clients to address their concerns and questions, they will most likely miss the sales opportunities. One way to interact with buying community is to engage them on social platforms.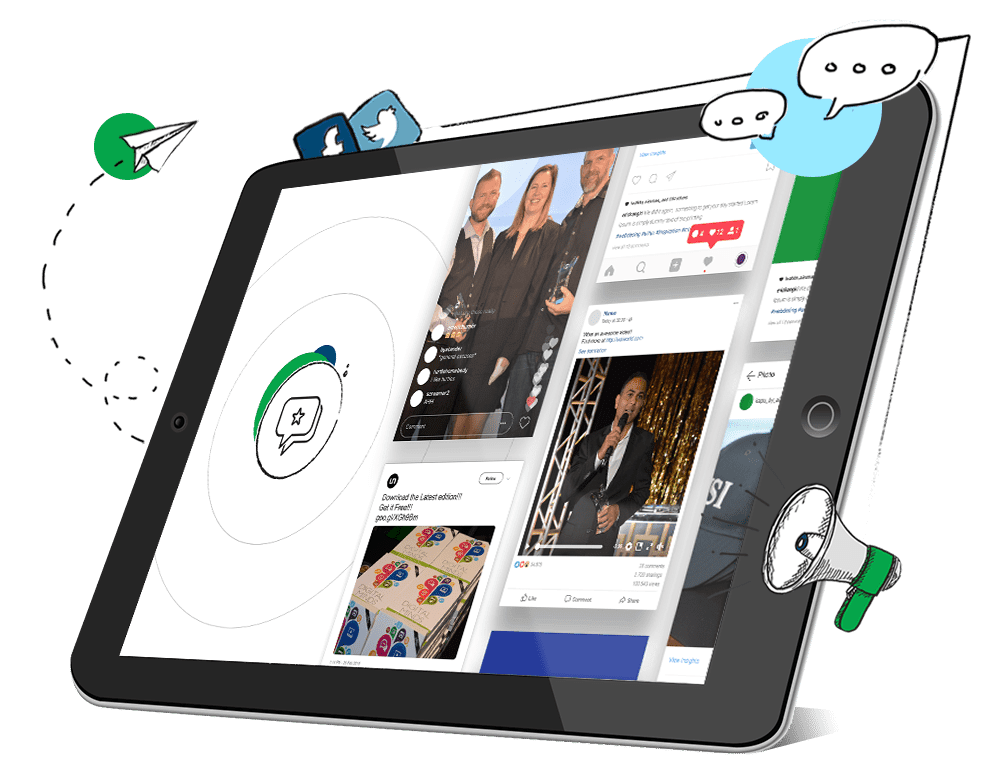 Adapt or get left behind
Today's sales and marketing is a hybrid model of social and technical skills. Your marketing and sales team needs to adapt and stay relevant to modern consumers' needs to communicate via phone, email, social media, etc. The businesses that have struggled to adapt have either perished or lost significant share to their successfully adapted competitors.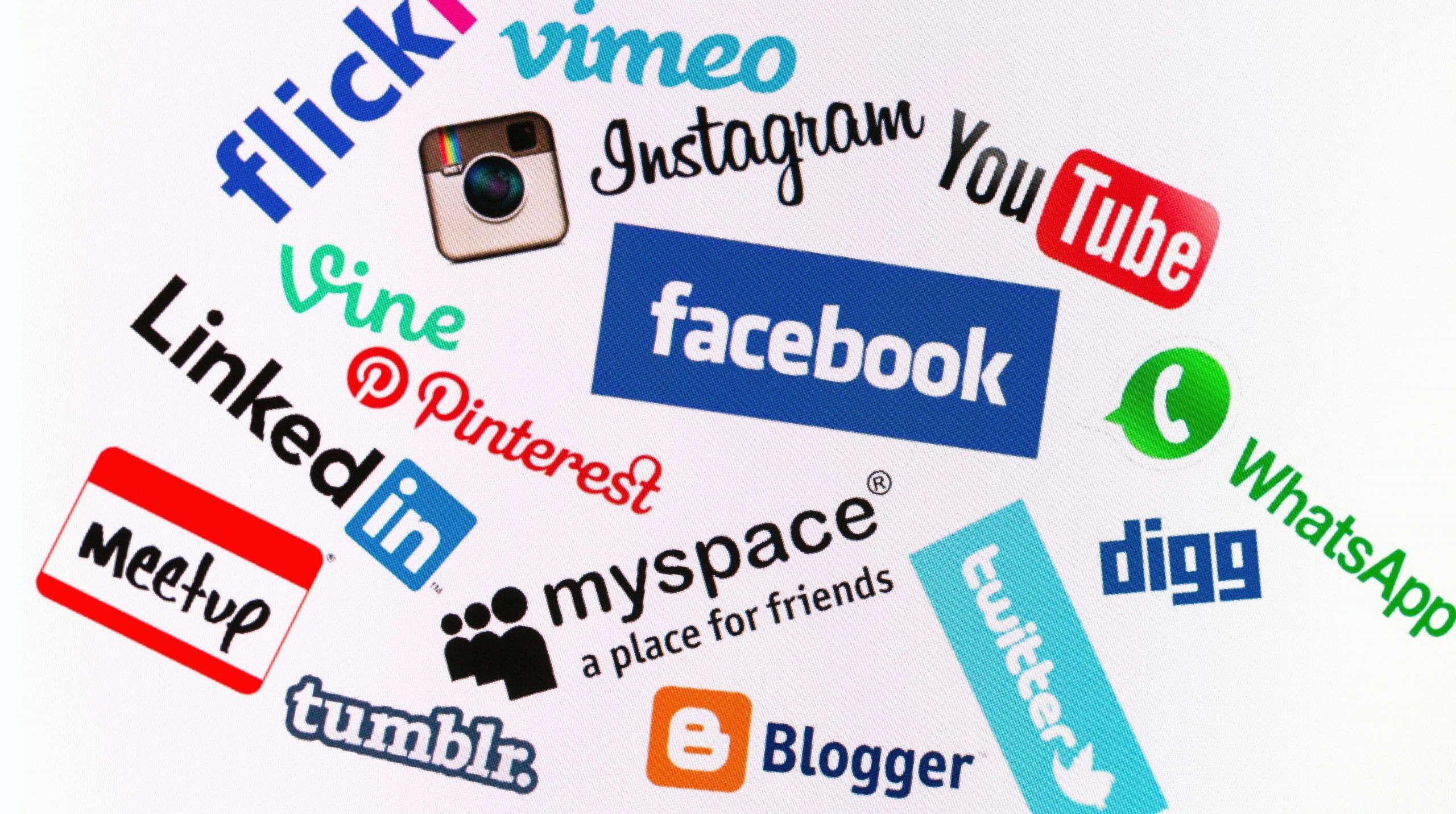 Unleash the Power of Social Selling
Sales techniques have changed significantly over the past few years, to adapt to the ever-changing sales landscape. The days of sales reps knocking on doors to convince consumers are gone forever. Sales reps can only push information for consumers to educate them, & let them decide whether to buy or not. Being a salesman, if you can convince the consumer that you are the expert in the field and build trust that they are in good hands if they partner with you, most of the hard work is done. When they are ready, they will come to you!!
As we all are aware, consumers start their buying process, with online research. If you are not out there sharing content that can help them in this buying process, you are missing the boat. Whether you like it or not, as a salesperson it is inevitable for you to build your digital footprint and start building relationships on online platforms and engage your prospects with great content!! This new paradigm in sales is what we call Social Selling.
Watch this short Video on 5 key social selling fundamentals that will help your sales team to Unleash the Power of Social Selling & become innovative market leaders.
Did You Know?
Social media isn't just a phase. Social media platforms are now an integral part of doing business, and here are some stats to reflect it:
54%
54% of social browsers use social media to research products
37%
37% of these social browsers visited a brand's social media profiles
71%
71% of consumers who have had a positive experience with a brand on social media are likely to recommend the brand to their friends and family
49%
49% of consumers claim that they depend on influencer recommendations