Webinar Series – How to Get Ahead During COVID-19
March 19, 2021 |
2
minutes to read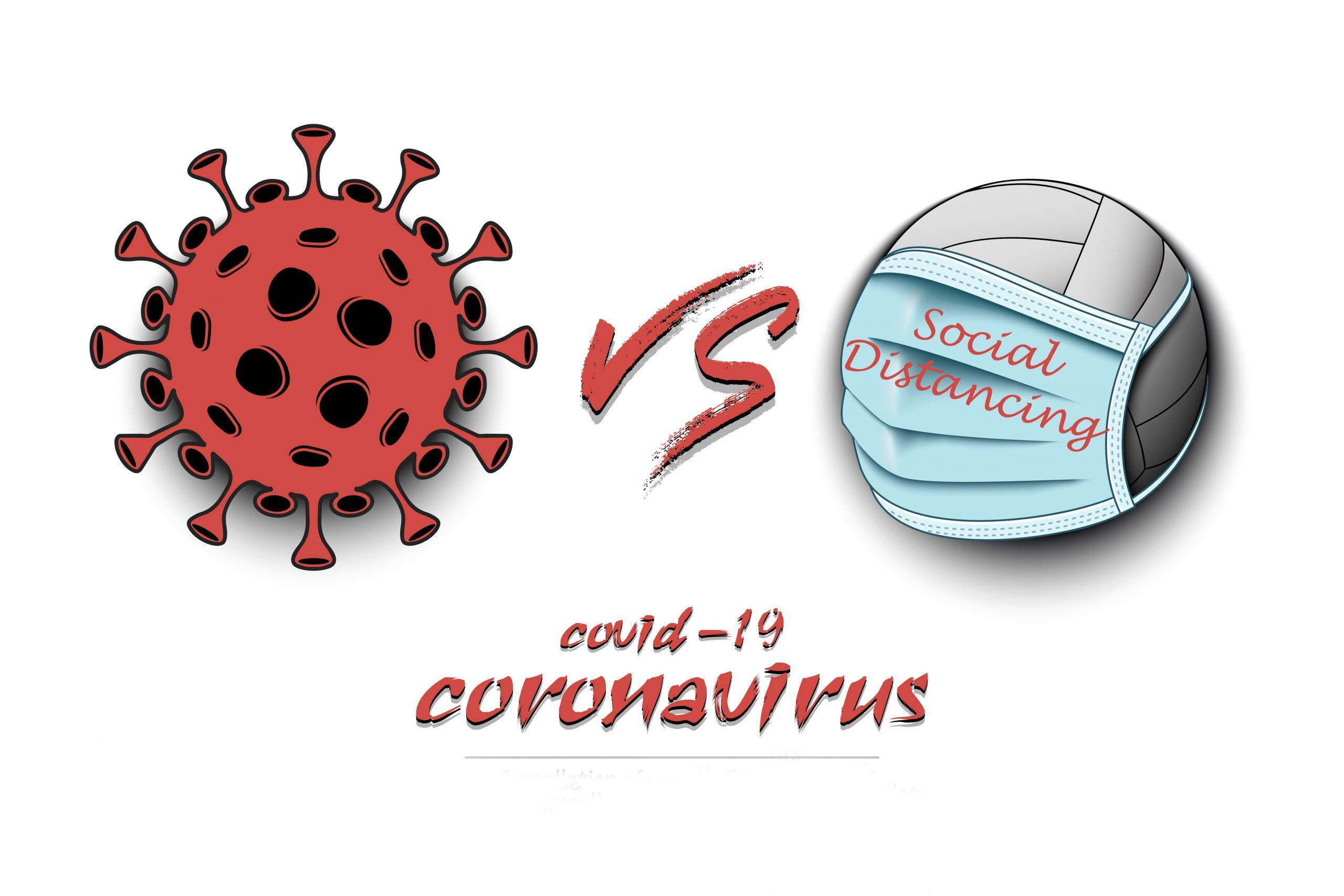 WSI is here to support your business and help you navigate through the impacts of COVID-19 on your business. There are a number of resources here for you to use immediately. We are introducing "Ahead of the Curve: Digital Marketing Tips, Tricks and Best Practices During COVID-19"
We know your business has been affected by COVID-19 in one way or the other, and we'd like to help you navigate through this crisis, so you are positioned to come out on the other side stronger.
In the last few months, we ran free webinar series to share practical digital marketing tips, tricks, and best practices that you can use to overcome the marketing obstacles you are facing today. Based on some of the recent research we've seen, companies that embrace digital marketing will be in a much better position to engage and network with their customers through this crisis.
If you were unable to tune into these sessions, we are making the recordings and all the content available to you on-demand. Feel free to use them as needed
Topics we covered:
Video Marketing: How Using Video Creates Revenue, Retention, and Relationships for Your Business
Competitive Research: How to Analyze the Marketing Activities of Your Competitors to Get Ahead
Database Management: Learning the Basics of Managing Your Customer Database to Grow Your Business
Persona-Based Marketing: Understanding Your Target Audience in Challenging Times
Conversational Marketing: How to Reimagine Your Customer Communications Using the Latest Technology
Website Conversions: How to Convert More of Your Website Visitors into Leads
SEO: How to Optimize Your Digital Presence During COVID-19
Web Analytics: Tracking the Insights that Matter Most to Your Business
Digital Strategy: Defining Your Post-COVID-19 Digital Marketing Plan
Watch webinar videos today and start leveraging digital marketing strategies and solutions to stay ahead of your competition and reach your customers online.

The Best Digital Marketing Insight and Advice
The WSI Digital Marketing Blog is your go-to-place to get tips, tricks and best practices on all things digital
marketing related. Check out our latest posts.
We are committed to protecting your privacy. For more info, please review our Privacy and Cookie Policies. You may unsubscribe at any time.
Don't stop the learning now!