PURL Marketing Strategy
November 08, 2010 |
2
minutes to read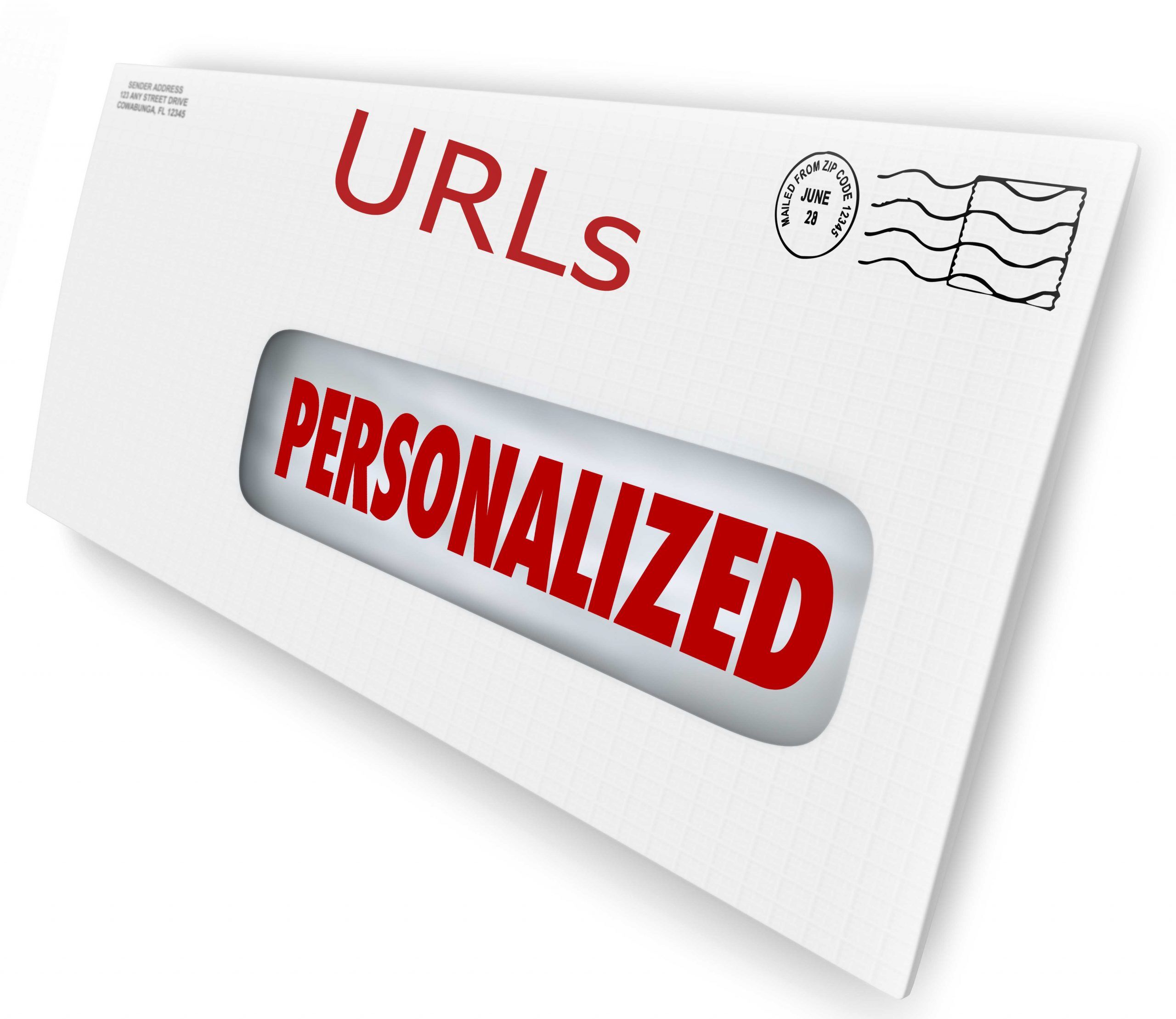 Summary:
Personalized URLs (PURLs) are an effective way of direct marketing with increased response rates. PURLs are a new …
Personalized URLs (PURLs) are an effective way of direct marketing with increased response rates. PURLs are a new type of cross-media direct marketing campaign. PURLs allow you to combine direct mail campaign with capabilities of the internet, and give buyers an option to respond through the internet.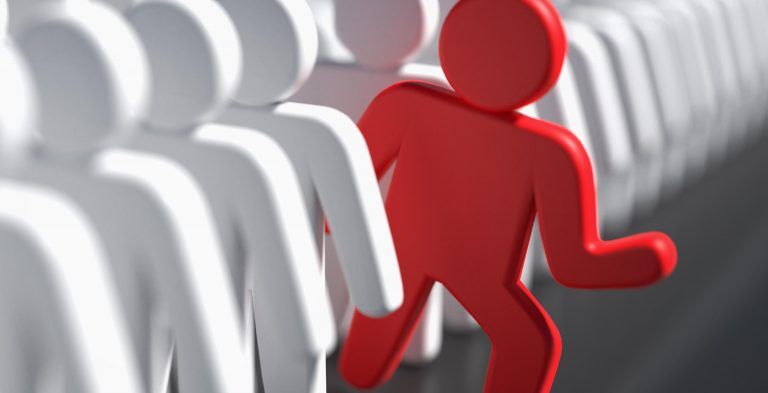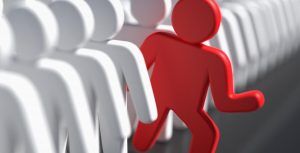 How do PURLs work?
By generating unique PURLs for each recipient of your direct mail offer, you are personalizing the landing page for each recipient. When prospect/client lands on this personalized URL, greeting with their name and other custom information about them, it gives them a unique experience online and they are very likely to pursue the direct mail offer.
For e.g. if you have a travel website coasttravel.com and sending direct mail offer for a summer travel discount to the Caribbean, be sure to include PURL mikesheen.coasttravel.com in every direct mail piece sent to your customer Mike Sheen. When Mike Sheen lands on this URL, he would be excited to see his own personalized page with a personalized travel offer.
Tracking Results
Tracking the results of the PURL campaign is easier than ever. Even though the campaign started out as a direct mail piece, the end result is consumers interacting online, to pursue the direct mail offer. With tracking tools available online, you are able to track the user who visited the landing page and their actions on the page. You now have qualified leads that you can follow up on and convert to customers by providing them with additional information before they decide to buy from you.
Advantages of PURL Marketing
By providing an interactive online channel for a response, you can increase response rates and conversion rates
You can measure campaign performance with real-time analytics tools
You can build a segmented customer list, from their profiles
You can define personas for your site, based on the information you collect about the visitors
Directly targeted offers to segmented lists, to improve conversion rate & ROI
The Best Digital Marketing Insight and Advice
The WSI Digital Marketing Blog is your go-to-place to get tips, tricks and best practices on all things digital
marketing related. Check out our latest posts.
We are committed to protecting your privacy. For more info, please review our Privacy and Cookie Policies. You may unsubscribe at any time.
Don't stop the learning now!